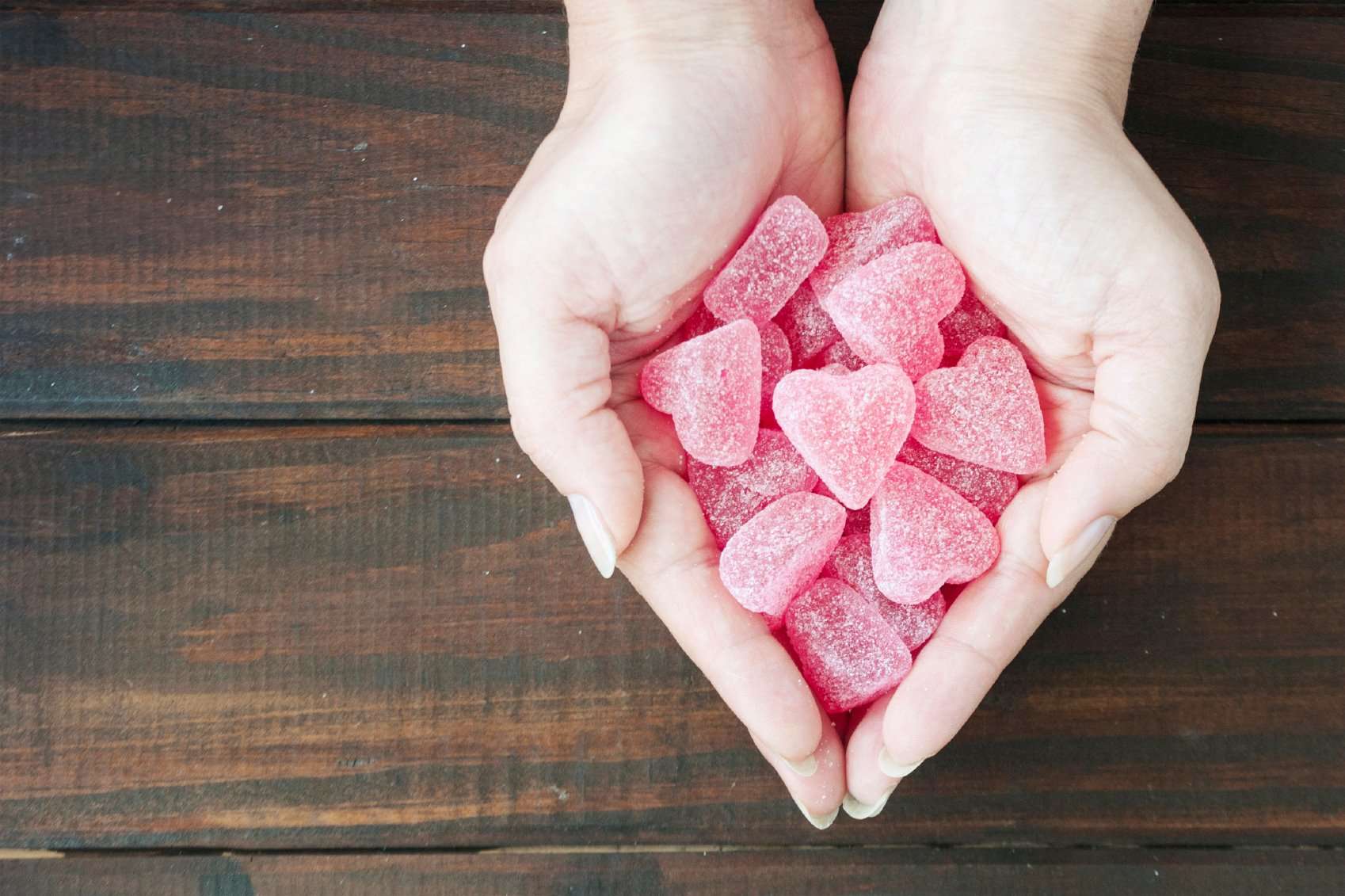 Are you ready to make peace with food and end the struggle and the stress around food, eating and your weight?
Then my Mindful Eating program is for you, as I take you step by step through the important but very often overlooked factors which all play a role in how you feel about food, eating and your body!
12 Steps To A Healthier, Less Stressful Relationship With Food!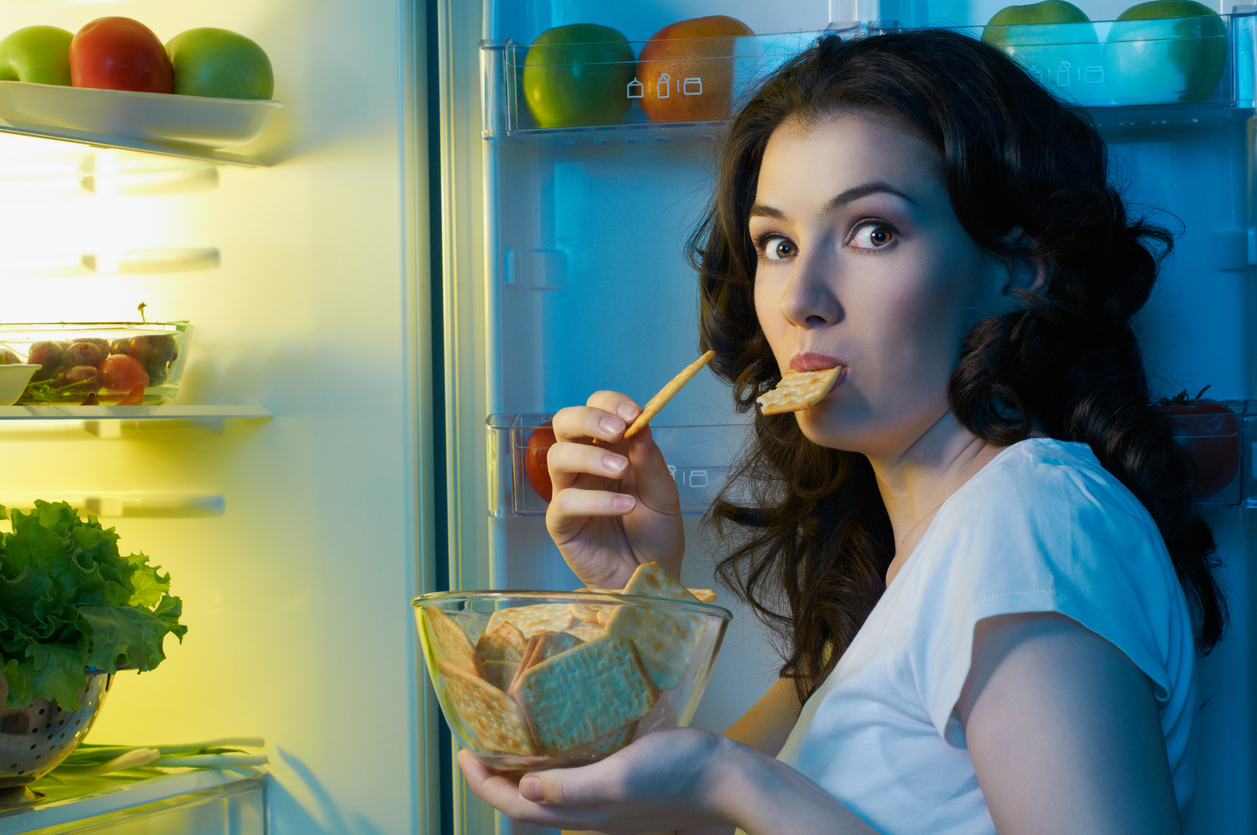 Whether you have had a ongoing struggle with your weight or you just recognise that you tend to eat when you're stressed or bored and would like to create more mindful choices the Mindful Eating program can help you to look beyond just diet and exercise at the other very important, but overlooked factors which influence your relationship with food.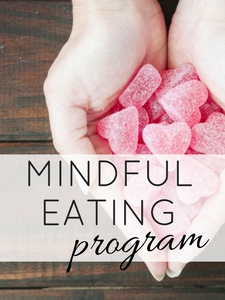 Perhaps you feel like many of the women who I work with who feel like they have been on one diet after another, yet nothing seems to end the struggle or stress around their weight. All goes well for a while and then something happens and your healthy habits go out the window and you feel like you're back where you started….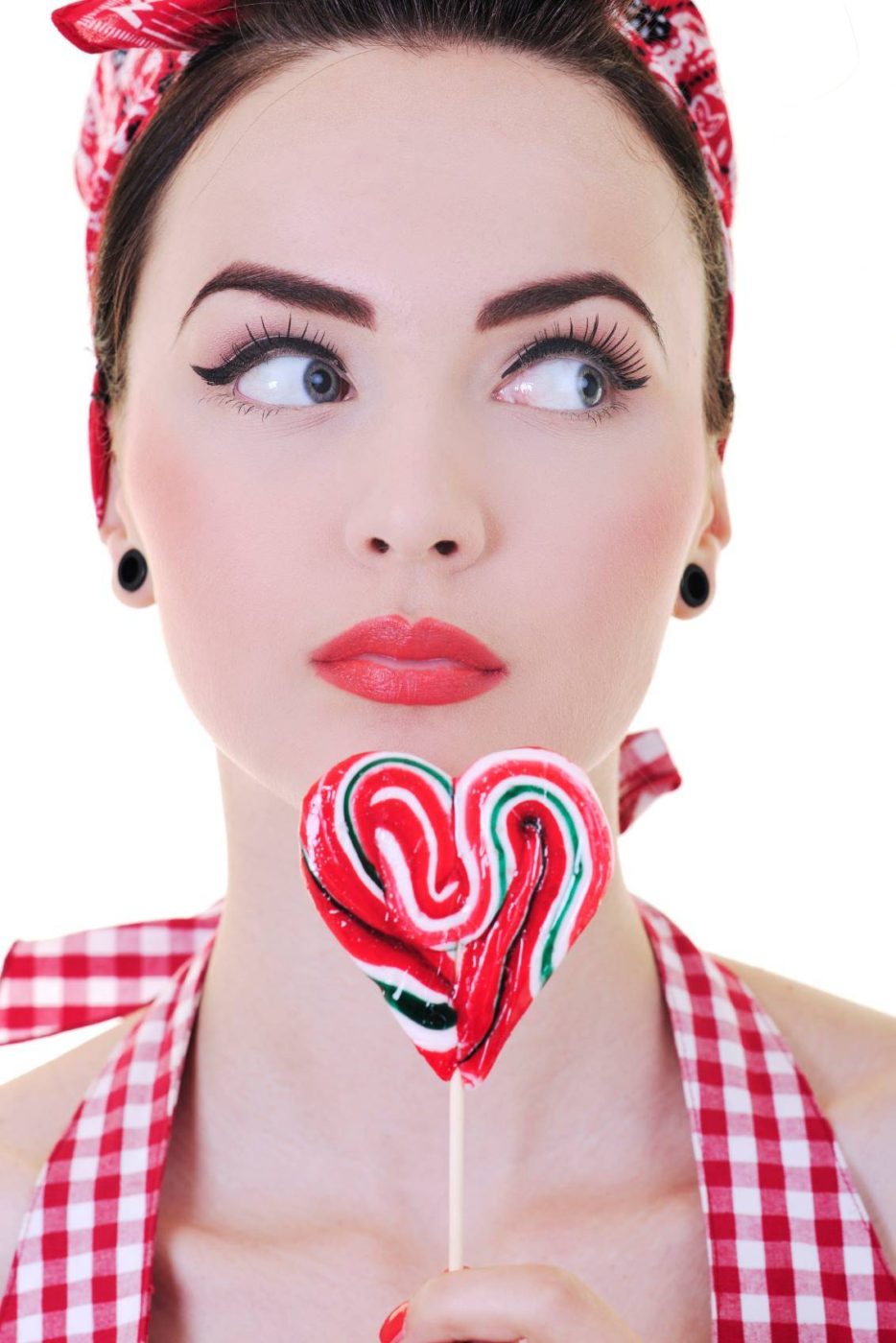 Through practising mindfulness and becoming aware of the thoughts, beliefs and conditioned habits or behaviours that influence your relationship with food, eating and your body you will feel empowered to be able to make the healthiest choices for you to support your goals..and to keep them up so that you can enjoy the long lasting change that you're yearning for..
Learn simple grounding strategies and increase your connection with your body and the way that it communicates with you.
Find out which foods are right for YOU and how different foods are affecting your body, your mood and your energy levels.
Learn mindfulness strategies to use in daily life to reduce stress and increase your ability to be present in the moment.
Learn how mindfulness can help reduce emotional, stress and boredom eating, over eating and also help you enjoy better digestion!
Discover the conditional behaviours, habits and beliefs that all have an influence on you, your weight and your eating habits- we can't change what we aren't aware of! When we become aware of these, we can choose to change them!
Learn how your thoughts and beliefs can influence your behaviour and your ability to stick to healthier habits and achieve your goals and end self-sabotage!
One area of focus each week to support you in building healthier habits one step at a time without overwhelm.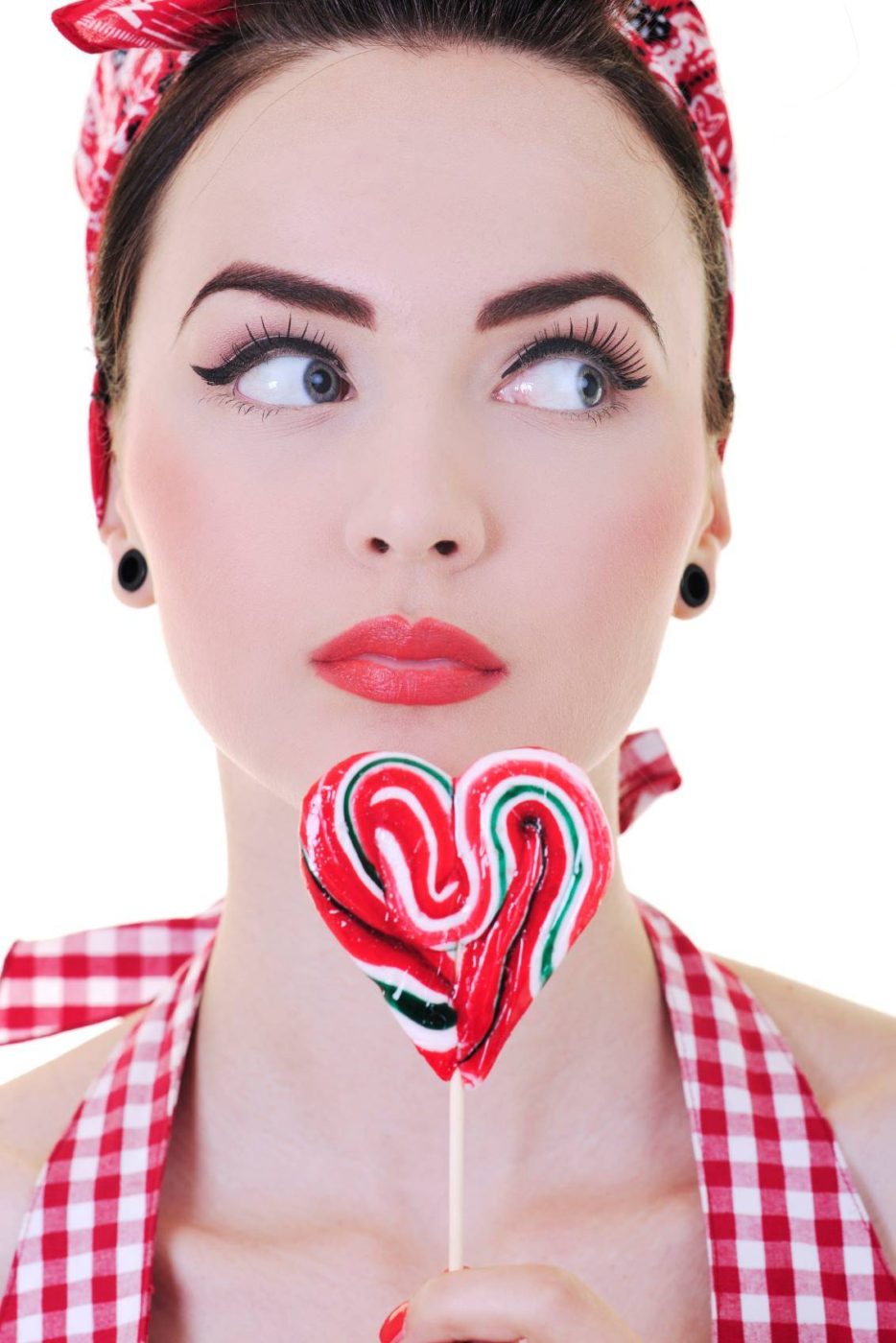 Each week or session you will build upon the previous week's focus allowing you time to integrate what you have been learning without having to focus on too much at once!
The program is designed to be undertaken over 6-12 weeks so that you can go at you own pace.
The first 5 sessions are best done weekly to allow you to really experience what is being covered and build it into your daily life.
After that, you may choose to move through the rest of the content much quicker if you wish to.
Audio recordings (15-25 minutes in length), transcripts and simple exercises for each area of focus.
Workbook to use throughout the program for the exercises.
Option to up-grade your program to include 1:1 coaching to shift limiting beliefs about food, eating, your weight and what is possible for you.
" I had been on a diet since I was a teenager and felt out of control with food and my weight. Since doing this program, I have found it much easier to make healthier choices every day instead of only when I am 'on a diet'. I am learning to take better care of myself and to find ways other than food to deal with my emotions. I have learned a lot about myself and feel like I am in control again.
I found the mindfulness strategies really helpful, not just around eating but in all areas of my life. I feel like I am a much calmer person since doing the program!
Online Program plus 3 x 1:1 Coaching sessions
(to really shift those limiting beliefs!)