Naturopathy and holistic health coaching, mentoring and support for women for mind/body/spirit balance and optimal health & wellness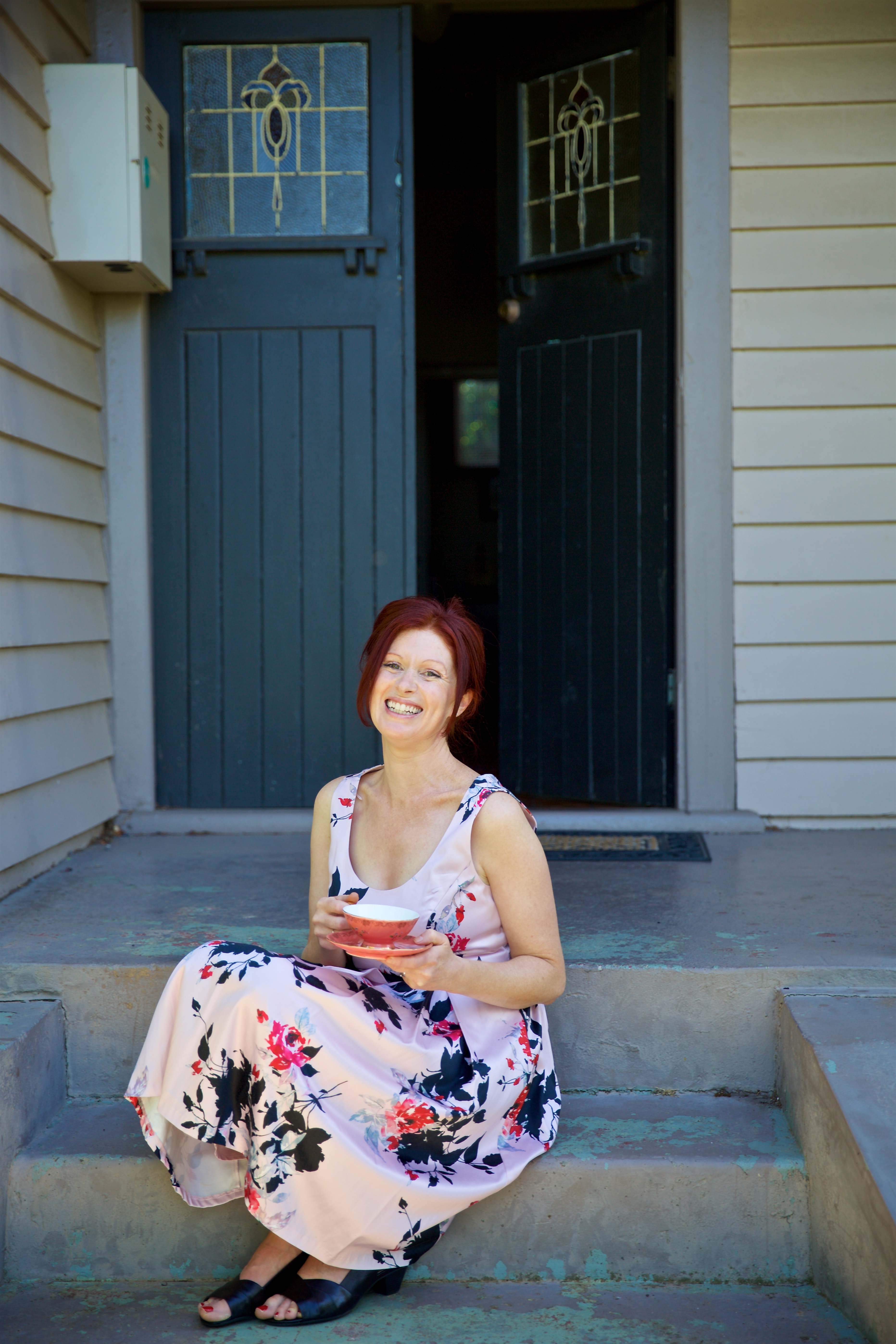 If you're tired of feeling tired, stressed, overwhelmed or generally uninspired, welcome! I'm Annabel and I'll tailor a treatment approach specific to YOU.
I am certified in a variety of modalities, including naturopathy, holistic & intuitive coaching, soul and energy alignment and breathwork.

During our time together, I'll come up with a support plan specific to your needs and incorporate any or all of the things in my toolbox most needed to get you feeling better. Your plan may include nutritional supplements, herbs, coaching and mindset strategies, breathwork, energy work, or lifestyle changes all expertly prescribed to give you the most effective approach for you.
Your initial 60 minute consultation is $145 where we will create a custom treatment plan.
Follow up sessions are $89- $145 depending on the length of the session.
Specialising in holistic health and wellness support for:
Women's Hormone Imbalances eg PMS/fibroids/PCOS/endometriosis or fertility issues
Women who feel tired and stressed, anxious or overwhelmed
Women experiencing hormonal changes associated with perimenopause/menopause
Women experiencing adrenal fatigue or burn out
Highly sensitive or empathic women
Mums of children on the Autism Spectrum