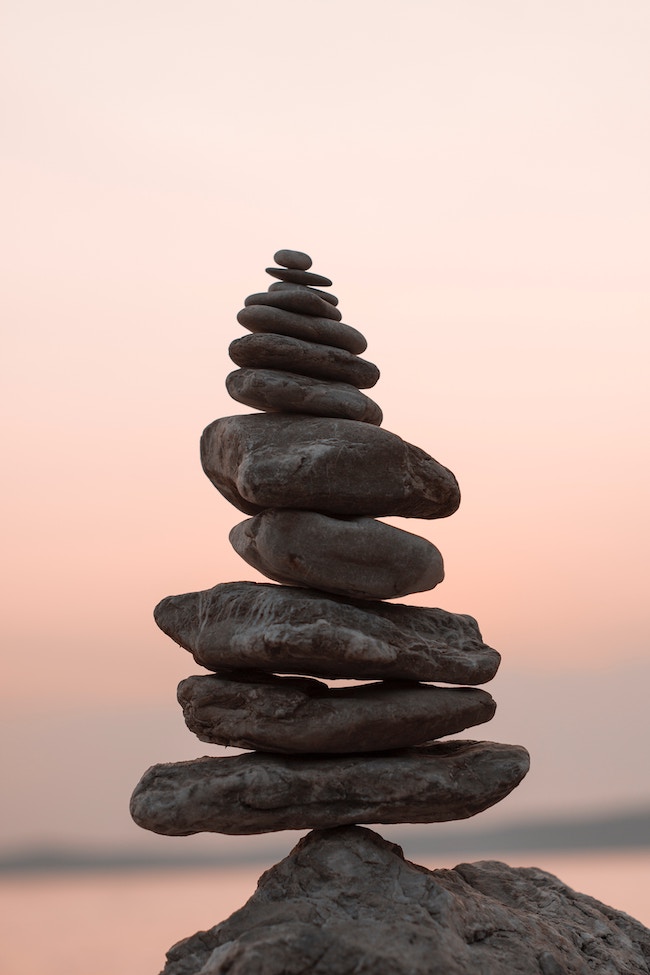 Is your emotional sensitivity leading to emotional eating? Is stress eating setting you back just when you feel like you're getting somewhere?
I offer an all-inclusive 8 week holistic weight loss program especially for sensitive/empathic or stressed women who know that emotional or stress related eating is their biggest challengewhen it comes to eating and a healthy weight.  Supporting you to reduce or maintain your weight and  gain health  physically, mentally and emotionally whilst creating a healthier relationship with your body and implementing sustainable healthy habits..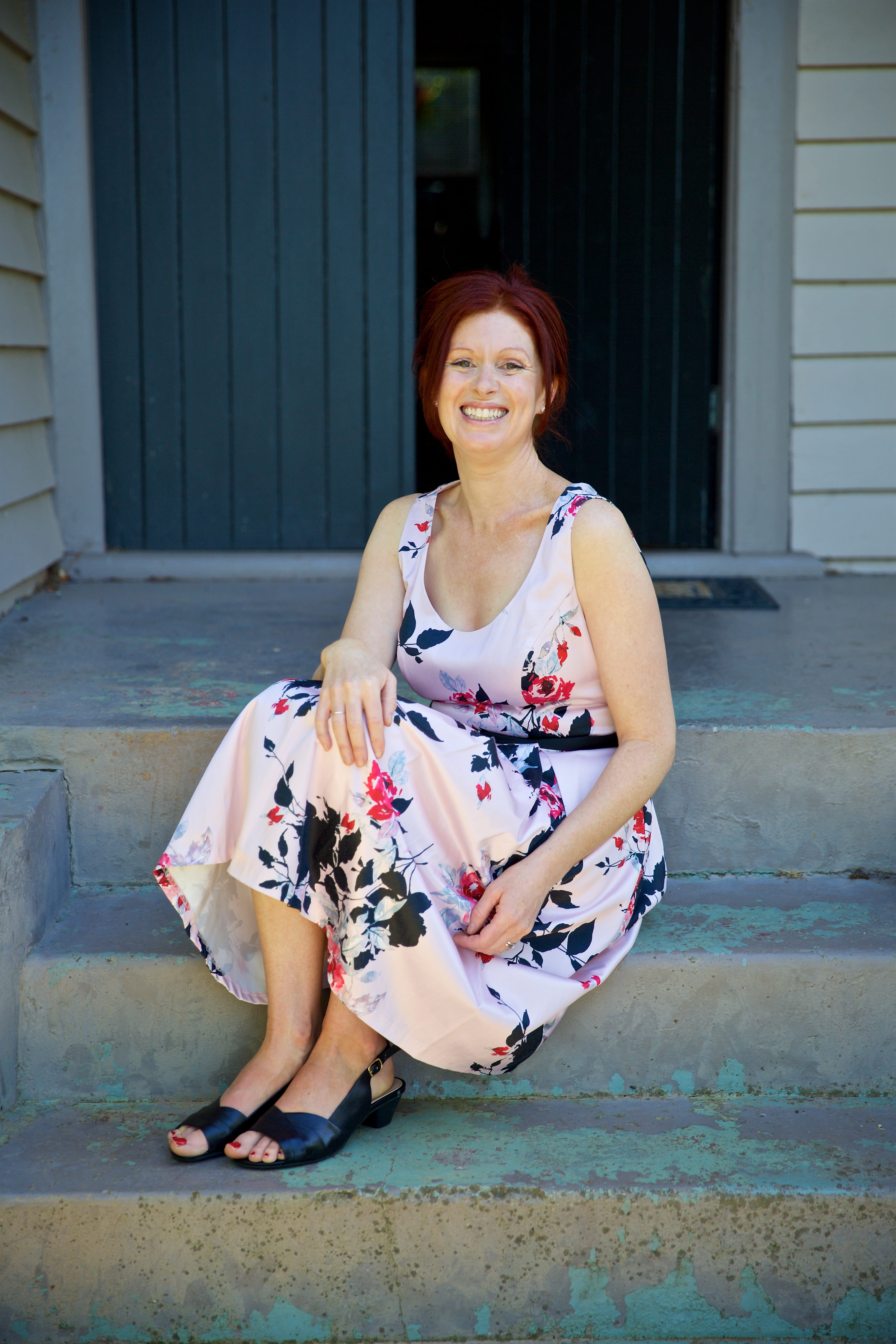 Most people lose an average of 1-2.5kg per week whilst also enjoying more energy and less bloating.
Whilst it may take longer than the 8 weeks to reach your desired weight, we'll also address the underlying factors which can otherwise make it hard to maintain your new positive mindset and habits in the longer term.
Regular appointments to help keep you on track
Coaching and mindset strategies to eliminate sabotaging thoughts and limiting beliefs and breathwork/meditation techniques to help you to reduce stress and release emotions
A flexible, balanced non-restrictive eating plan (no calorie countaing!) with recipe book- recipes can be modified for your kids or other family members- most people don't feel hungry on this eating plan and sugar cravings reduce greatly!
Ways to work with your sensitivity so that you feel more grounded and less overwhelmed by whatever is going on around you and don't feel like you need to try to numb your sensitivity through food..
Optional body composition and cellular health analysis at your sessions so that you can really see the physical changes that are happening!
This can be really motivating for those times where you feel like nothing is happening or your motivation feels low..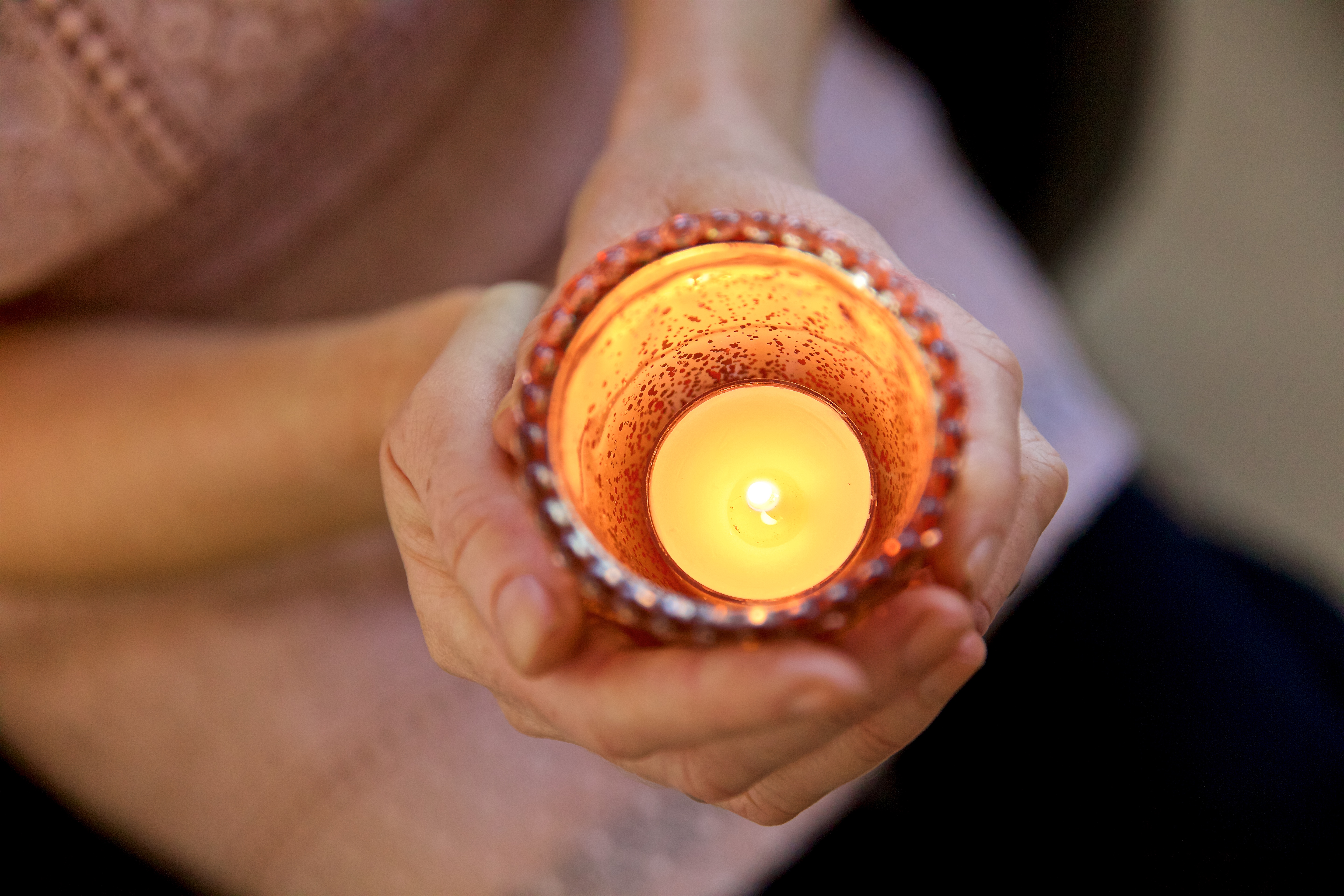 What you will receive during the program:
An initial or 60 minute Naturopathic consultation/ Holistic Coaching session to identify factors affecting your weight and overall health so that I can understand your goals and tailor your program to you
Regular follow up appointments (in person or online/phone) over the 8 weeks where you will receive support in navigating any challenges (often potentially also known as self-sabotage!) and accountability to stay on track..
Mindset coaching to help you to identify and let go of limiting beliefs and unhelpful thought patterns about your weight and about what you are capable of which lead to self-sabotage or hold you back!
Optional body composition/cellular health analysis to allow you to see the positive changes in your body composition, hydration, metabolism and cellular health as you lose fat and support healthy muscle in a way that the scales cant!
A flexible eating plan and recipe book of easy to prepare recipes to encourage fat loss whilst supporting your health, energy levels and metabolic rate (all recipes can be modified to suit the rest of the family if needed!)
Blossom Infusions certified organic tea blend to reduce sugar cravings and support your digestion ( especially good after dinner for those night time sugar cravings!)
Breathwork, mindfulness and meditation techniques to support mind body soul balance and stop emotional and stress eating
Email support in between your appointments to touch base with questions or support to navigate any challenges that may have arisen for you
Food cravings and Emotional Eating drops which work on an emotional level to reduce food cravings, emotional eating and begin to address issues around self-esteem, self-confidence and body image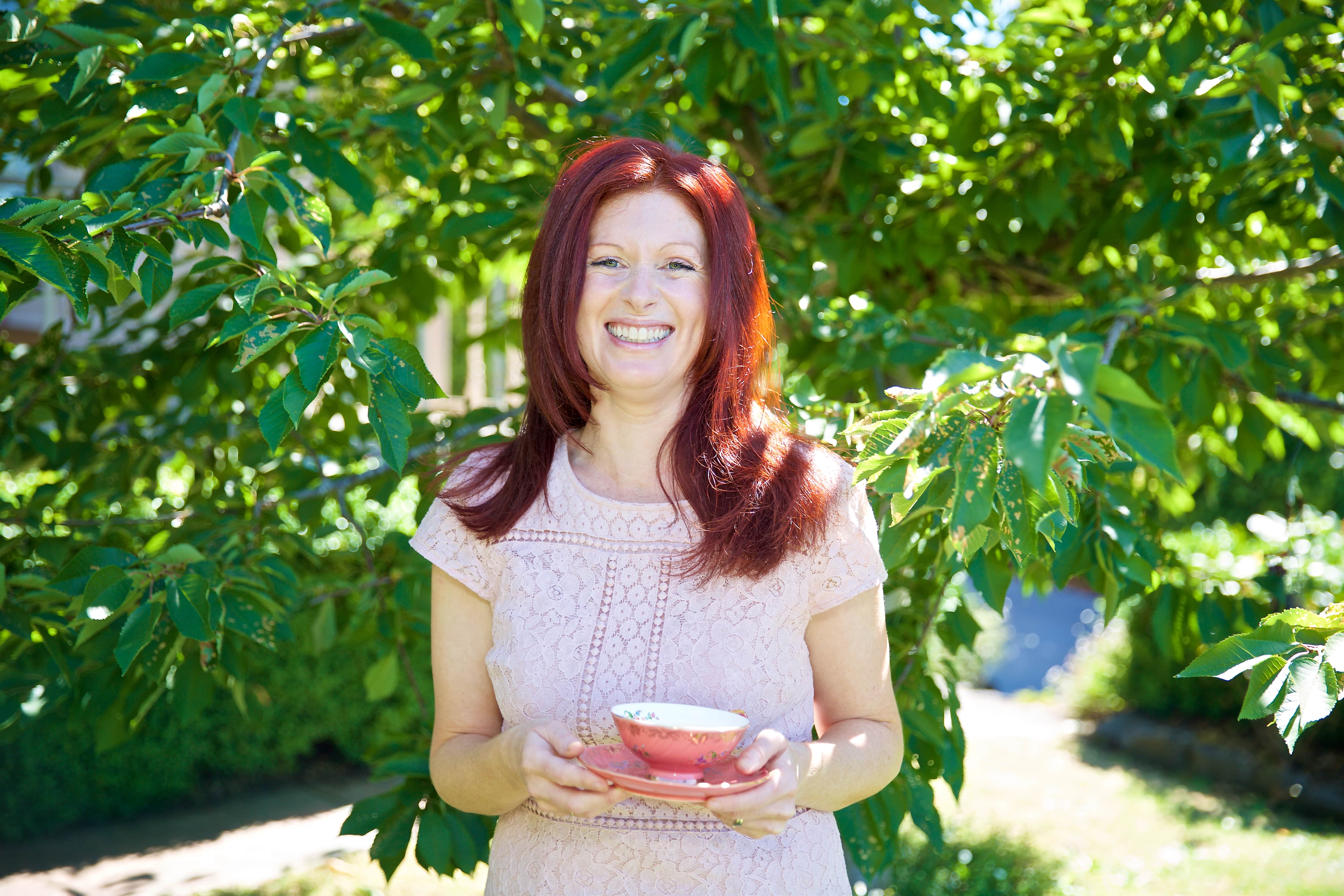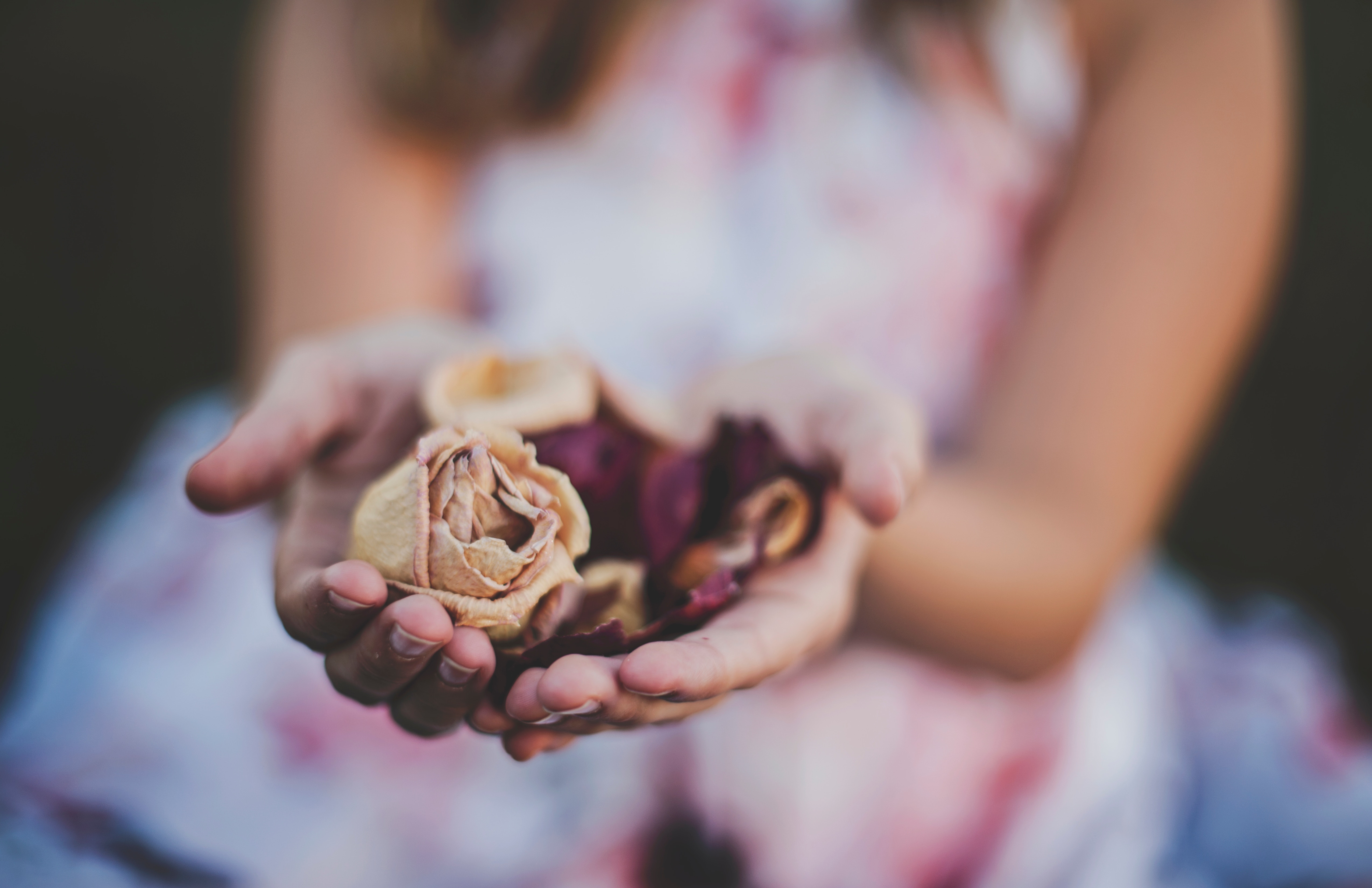 Before I discovered breathwork and other ways to process and release emotions and to work with my natural sensitivity and tendency to be empathic, food was one way that I tried to buffer against stress, emotions and overwhelm.. This didn't work of course and left me feeling uncomfortable in my body and still feeling (or trying not to feel!) emotionally and energetically out of balance..
Fueling your body with the right foods for you along with balancing your blood sugar levels (super important for highly sensitive/empathic women) supports you to be more grounded and less thrown off balance by your own emotions or those of people around you.
It's important to build a strong foundation through a healthy physical body and from there to also address your mental, emotional and spiritual health- we do this in this program through breathwork to release emotions (because emotions are a normal, healthy  part of being human- we just need to learn ways to release them!), mindfulness and meditation techniques.
So whilst there is an eating plan to support you throughout this program it's much more than just a 'weight loss program'!
Client feedback:
I have found Annabel to be extremely knowledgeable, thorough and a pleasure to work with on my health issues.She is well versed in both physical and meta-physical issues and I would have no hesitation in recommending her to anyone wanting to get to the bottom of what is ailing them - Alison
All inclusive 8 Week Holistic Weight Loss Program $675
(payment plan option also available)