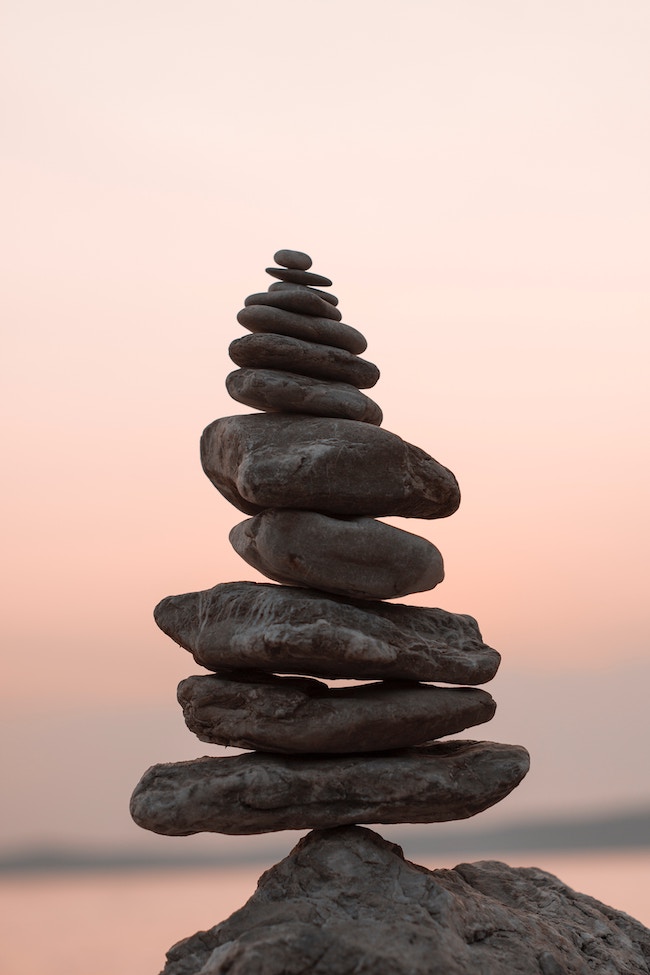 Blossom Wellbeing offers an all-inclusive 6 week holistic weight loss program program to support you to reduce or maintain your weight and to also gain health whilst creating a healthier relationship with your body and implementing sustainable healthy habits!
Most people lose an average of 1-2.5kg per week whilst also enjoying more energy and less bloating.
Whilst it may take longer than the 6 weeks to reach your desired weight, we also address the underlying factors which can otherwise make it hard to maintain your new positive mindset and habits in the longer term.
Regular appointments for on going support
Coaching and mindset strategies to eliminate sabotaging thoughts and limiting beliefs
Flexible eating plan with recipe book and optional eating plans to help you get started
Strategies to overcome food cravings, emotional eating and stress eating and lots more!
Optional body composition and cellular health analysis at your sessions so that you can really see the physical changes that are happening!
An initial Naturopathic consultation/ Holistic Coaching session to identify factors affecting your weight and overall health
Regular follow up appointments over the 6 weeks
Mindset coaching to let go of limiting beliefs and unhelpful thought patterns about your weight and about what you are capable of which lead to self-sabotage or hold you back!
Body composition/cellular health analysis to allow you to see the positive changes in your body composition as you lose fat and support healthy muscle in a way that the scales cant!
A flexible eating plan and recipe book of easy to prepare recipes to encourage fat loss whilst supporting your health, energy levels and metabolic rate (all recipes can be modified to suit the rest of the family if needed!)
Blossom Infusions certified organic tea blend to reduce sugar cravings and support your digestion ( especially good after dinner for those night time sugar cravings!)
Strategies to overcome emotional and stress eating
Access to my online Mindful Eating Program and other mind body techniques which support body, mind and soul for health and wellbeing
Food cravings and Emotional Eating drops which work on an emotional level to reduce food cravings, emotional eating and begin to address issues around self-esteem, self-confidence and body image
Long term healthy eating habits
How to reduce and manage sugar cravings
How to overcome stress/emotional eating or night time eating
Mindfulness strategies to use around food and eating which are also helpful in relation to other areas of your life
How to overcome insatiable or constant hunger and cravings
Simple, practical stress reducing strategies
How to listen to your intuition and understand what your body is trying to tell you ( symptoms are often the body's way of getting your attention to let you know that something is out of balance)
How to let go of the limiting beliefs that hold you back or keep you feeling stuck!
All inclusive 6 Week Healthy Eating For Fat Loss & Greater Health Program $595
(payment plan option also available)