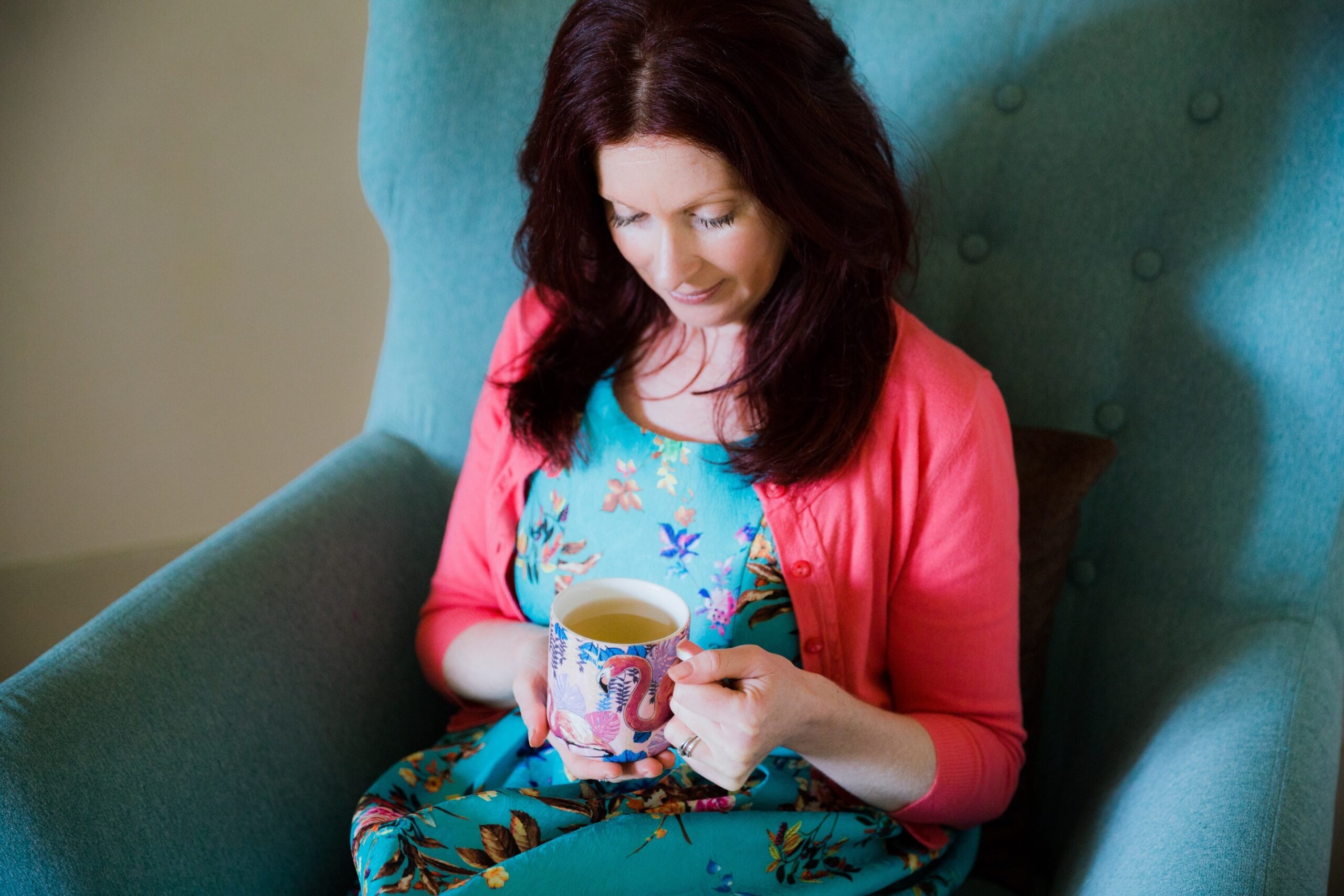 Core Clearing Breathwork Coaching
Do you experience the same challenges over and over?
Do you feel stuck or weighed down but not sure how to move forwards?
Do you have a sense that unresolved emotions and limiting beliefs might be keeping you spinning your wheels and stuck in a cycle of stress and overwhelm?
Learn how to use your breath to discover and dissolve whatever has been weighing you down and holding you back.
Quickly and gently dissolve emotional and energetic blockages so that you can reconnect with your soul's purpose and move forward with an open, happy and light heart..
Unlike meditation which can feel frustrating and slow to yield results, you'll feel a shift right from our very first session. No previous breathwork or meditation experience is needed.
Core Clearing Breathwork is a safe, gentle and rapid way to relieve stress, anxiety, balance your energy and provide you with insight on how to move forwards..
Book a single  Core Clearing Breathwork Coaching session here: https://blossomwellbeing.as.me/core-clearing-breathwork-session