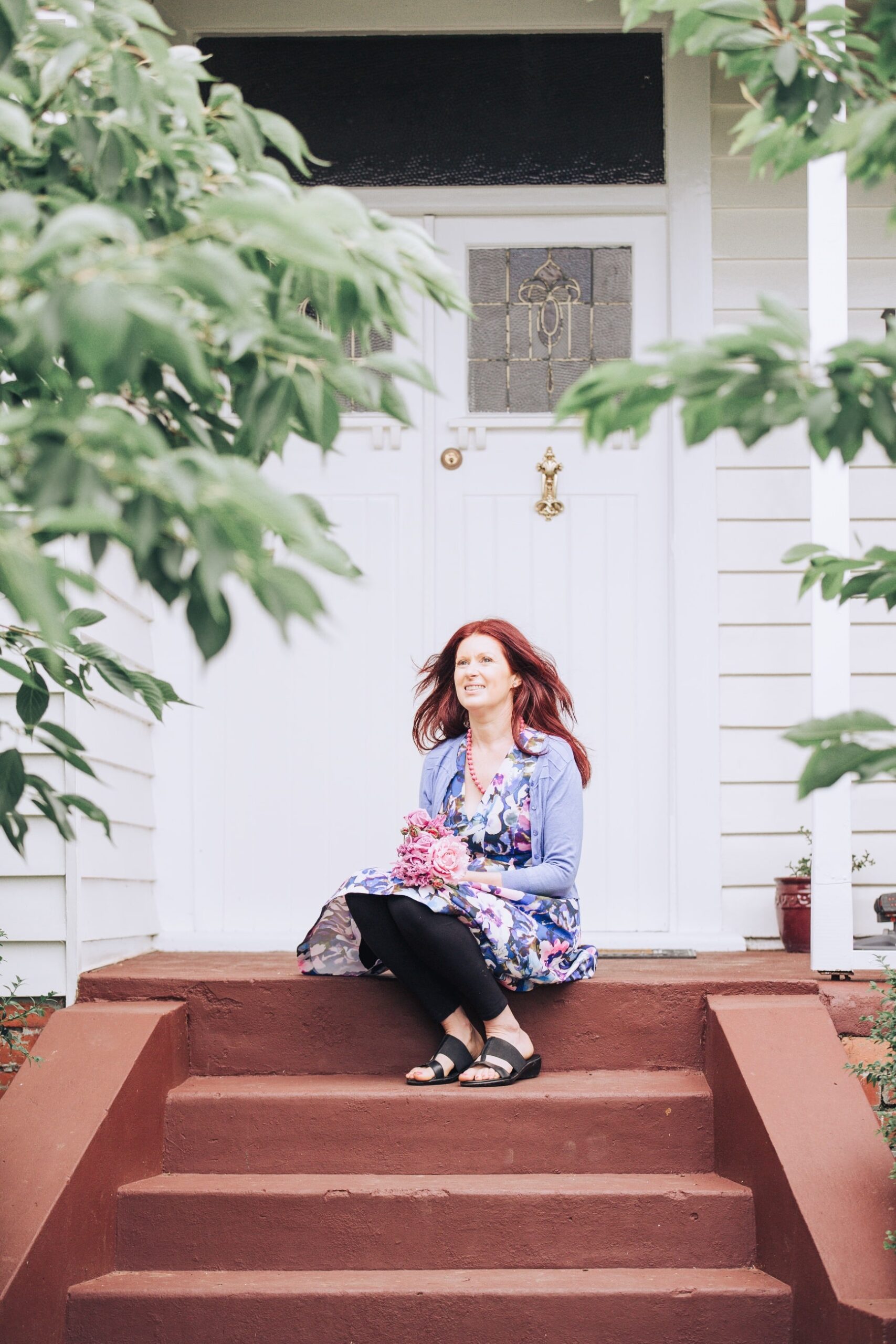 Breath Work
You're tired, you're stressed, you're overwhelmed....
At this point, you just want to feel better. And you'd like it to be without taking another supplement or doing crunches at the gym.
Breathwork might be just what you need!
Once you know how to work with your breath, you actually can feel better in 5 or 10 minutes. No gym, no supplements, no meal planning.
During our first session, I'll guide you through a single breathing technique that will help you process your stress and your everyday feelings.
When we finish, you'll feel more connected to your intuition, and you'll have brought your emotions into balance.
In future sessions, I can show you new or different techniques so you can discern the one you like best!
The trick is, I'm only holding space for you to do the work. Breathwork brings you to the shores of your inner resources to find your own wisdom.
Once you know how to work with your breath, you've got tools you can use to deal with anything. (And I mean anything: I've used the breath to deal with overwhelm, anger, frustration, brain fog, uncertainty, and feeling stagnant. I've also used breathwork to clear old, repressed emotions from my body, to connect with my inner world, and to access my intuition.)
Your breath is your very own in built stress releasing, healing tool..
Breathwork is a form of active meditation where you use your breath to release stress and clear out stuck energy and emotions, let go of unhelpful patterns of thinking and shift your perception of yourself and your outer world.
A breathwork session is a bit like an energetic or emotional detox,supporting you to let go of the 'stuff' that you no longer need, allowing you to emerge feeling lighter, clearer and stronger within yourself.
Working with your breath brings you back to yourself and your body, grounding you and clearing away the static and built up stress and emotions from the busyness of life.
My 1:1 breathwork sessions are currently offered online via zoom or in person and I hold regular BreathSpace online  small group sessions- see https://blossomwellbeing.com.au/breathspace-sessions/   for upcoming online sessions.
My experience with breath work:
As a deeply feeling, empathic and highly sensitive person, regular breathwork gives me the space to feel, process and release, freeing my nervous system from overload and strengthening my energetic boundaries whilst also strengthening my connection to my intuition.
Having been told for much of my life that "I'm too sensitive" or "I should try not to feel things so deeply" discovering breathwork allowed me to embrace my deeply feeling nature rather than to try to suppress it by 'being less sensitive' or trying to suppress or disconnect from my feelings.
Having the space to consciously allow my feelings to be felt and released means that I actually feel much less sensitive and certainly less reactive or affected by the emotions and energies of others. It also frees up so much more energy and vitality as my nervous system is able to release stress/emotions -it's like a big, freeing, uplifting sigh of relief..
I loved breathwork so much when I discovered it (about 17 years ago now!) that I immediately trained as a Breathwork Practitioner myself. I utilise a number of different ways of working the breath in my sessions with clients. I love being able to support he physical body with naturopathy through the use of herbal medicine or nutritional supplements whilst we also do the deeper healing work through the use of the breath.
"Annabel is a compassionate and knowledgeable practitioner whose breath work and healing sessions have helped me immensely in managing stress and difficult emotions. I highly recommend her services as she works with her clients to live their best life using naturopathy and holistic treatments"- Karen
"All of my breathwork sessions with Annabel have been amazing. Even the simplest techniques have had a profound effect on my daily life. As someone prone to high stress levels and anxiety, this breathwork has been the greatest discovery in my life to-date. It also accelerated my spiritual journey beyond where I ever been able to go with meditation alone. I  truly can not recommend these sessions highly enough." - Kari-Anne
" I didn't even know what breath work was until I started working with Annabel who incorporated breathwork alongside naturopathy. Well I never! It was powerful, raw, beautiful, amazing and shifted things out of my body that I never knew I was holding onto. Since that first session I have worked with Annabel using breath work for many and varied reasons, with the main reason to ground and centre myself. It has healed past trauma, improved my immune system and enabled me to access the unity of life."- Julie