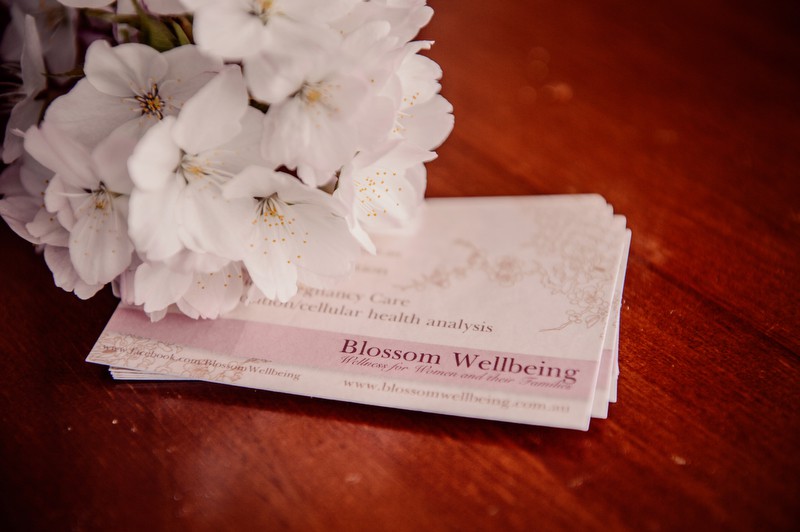 Naturopathy
Naturopathic health care aims to treat the whole person, not just the symptoms.
A consultation with a naturopath involves taking a detailed case history, taking into account the health of all systems of the body and looking at all of the factors which may be impacting upon your health.
Naturopathic Services
The Naturopathic approach treats each person as an individual, so treatment will be tailored specifically to meeting your own individual health needs, both immediate as well as longer term.
Treatment may include a range of dietary and lifestyle suggestions along with the prescription of herbs and supplements where required.
Naturopathic health care can be undertaken alongside conventional medicine in most cases.
Blossom Wellbeing offers a number of in-clinic testing and also provides referrals for functional pathology tests where appropriate to assist  in gaining a greater understanding of your health when necessary.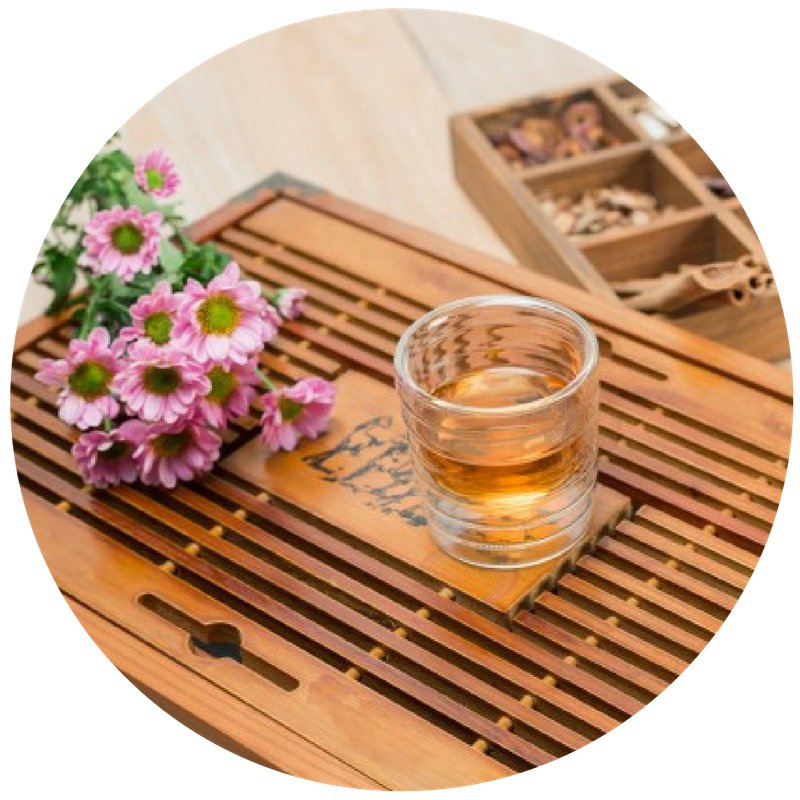 Health Screening Consultations
In-clinic Health Screening Consultations are available and can also be incorporated into initial appointments. Many people like to have one once or twice a year as part of their on-going investment in their health and Wellness care. Relevant tests can also be included in all other consultations.
Naturopathic care can be very effective for many conditions and health complaints including:
hormonal imbalance,

PMT

women's health

menopausal symptoms

stress & adrenal fatigue

thyroid problems

fertility/pre-conception/pregnancy/postnatal health

weight loss

skin problems

digestive issues such as reflux, bloating, constipation or diarrhoea,

low immunity

colds and infections

anxiety/depression

insomnia

allergies

fatigue

candida

detoxification 
In Clinic Tests
Body Composition and Cellular Health Analysis (Bioimpedance)

Food intolerance/sensitivity testing

Testing for intestinal permeability/Leaky Gut
Hair mineral analysis

Blood Pressure

Heavy Metals

Zinc

Iridology/tongue/nail signs
Functional Pathology Tests
Functional Pathology may provide further useful information to determine the most relevant course of action for you and your health, for example:
Thyroid function

Vitamin D levels

Pyroluria

MTHFR

Hormone balance

Adrenal Function

Food Sensitivity

Hair Mineral Analysis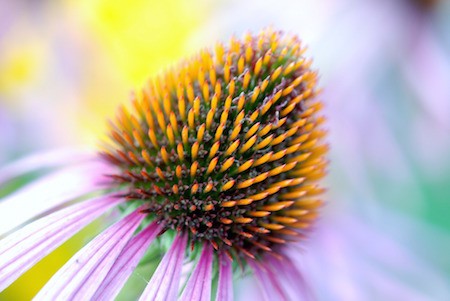 Nutritional & Dietary Support
Annabel tailors an approach to best meet your needs and which will best support you in achieving your goals help you to achieve be it weight loss, improvement of energy and stress response, relief of digestive or hormonal problems, fertility concerns or for overall wellbeing.