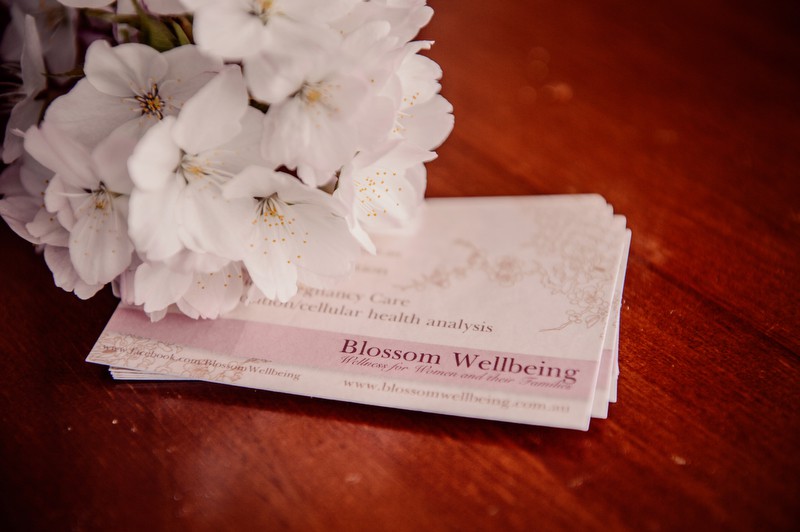 Naturopathy
Naturopathic health care aims to treat the whole person, not just the symptoms.
A consultation with a naturopath involves taking a detailed case history, taking into account the health of all systems of the body and looking at all of the factors which may be impacting upon your health.
Naturopathic Services
The Naturopathic approach treats each person as an individual, so treatment will be tailored specifically to meeting your own individual health needs, both immediate as well as longer term. It involves looking at your health holistically focusing not only on symptom relief but also looking each of the factors which are influencing your health such as your diet, stress levels and other lifestyle factors. Your treatment approach may then include nutritional or herbal supplements, stress management strategies and dietary or lifestyle recomendations.

I offer a mind/body/spirit approach which includes naturopathy along with coaching to support you in creating change along with optional breathwork and energy work for deeper transformation.
I utilise both in clinic and functional pathology testing where appropriate to assist  in gaining a greater understanding of your health when necessary.
Initial 60 minute naturopathic consultations are $145
Follow up naturopathic consultations $93-$145
Private health fund rebates are available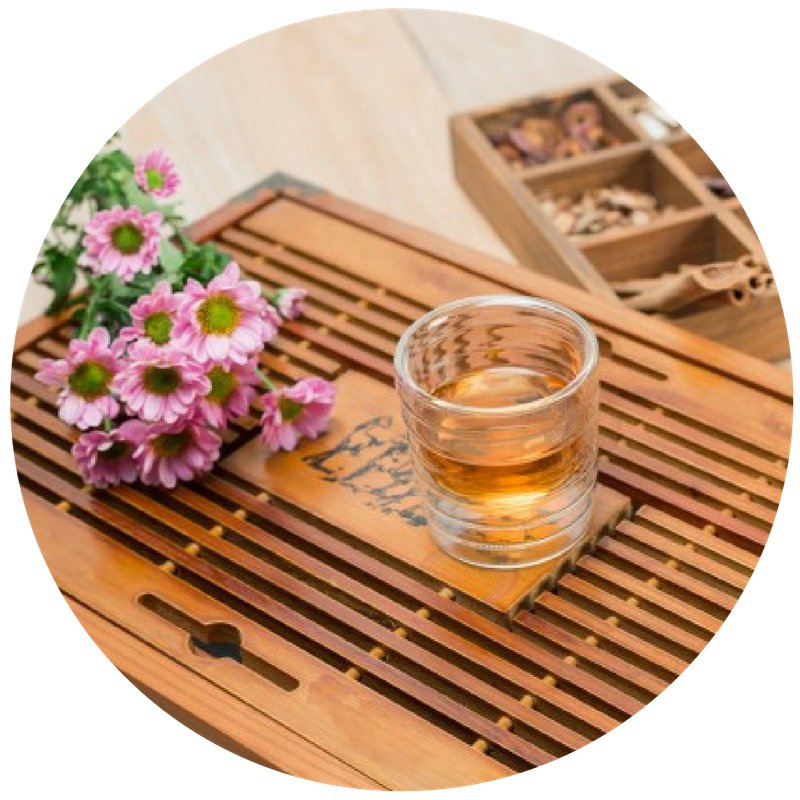 I offer naturopathic and holistic health support for:
womens hormonal imbalance

PMT and other period problems

PCOS, fibroids, endometriosis, adenomyosis


menopausal symptoms

stress & adrenal fatigue

thyroid problems

fertility/pre-conception/pregnancy/postnatal health

weight loss

holistic health support for highly sensitive or empathic women


holistic health support for mums of kids on the Autism Spectrum

low immunity



anxiety and overwhelm


insomnia

fatigue

candida



In Clinic Tests
Body Composition and Cellular Health Analysis (Bioimpedance)

Food intolerance/sensitivity testing

Testing for intestinal permeability/Leaky Gut
Hair mineral analysis

Blood Pressure

Heavy Metals

Zinc

Iridology/tongue/nail signs
Functional Pathology Tests
Functional Pathology may provide further useful information to determine the most relevant course of action for you and your health, for example:
Thyroid function

Vitamin D levels

Pyroluria

MTHFR

Hormone balance

Adrenal Function

Food Sensitivity

Hair Mineral Analysis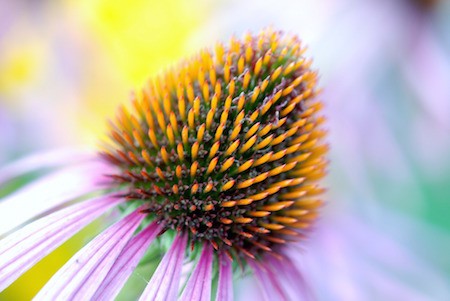 Nutritional & Dietary Support
Annabel tailors an approach to best meet your needs and which will best support you in achieving your goals help you to achieve be it weight loss, improvement of energy and stress response, relief of digestive or hormonal problems, fertility concerns or for overall wellbeing.