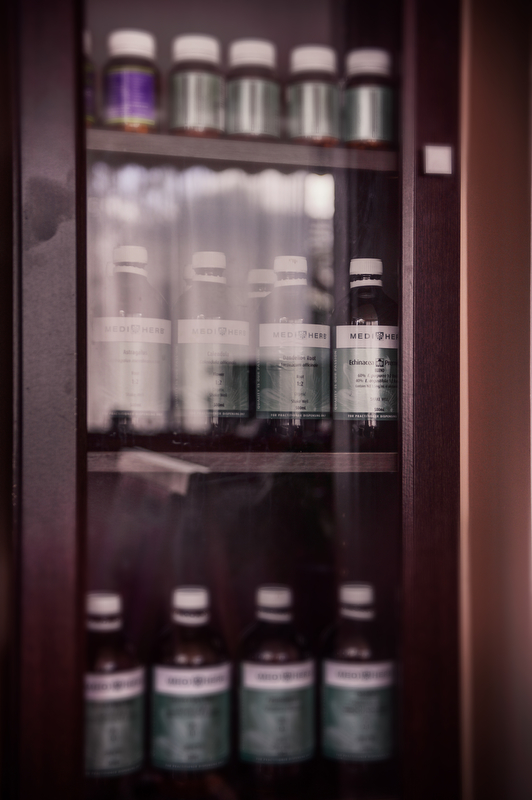 My approach to naturopathy
I love being able to support the body physically through individually tailored nutrition and herbs whilst we also incorporate working with the breath.
Your breath allows you to directly influence your nervous system, calming the stress response, reducing anxiety and supporting your body's own inherent healing mechanisms to switch on and restore your body into balance.
Through my 16 + years of practice, I have observed that stress is almost always playing a role in most health conditions and that until we address the stress, results are fleeting- rather than relying on things to relieve symptoms, wouldn't it be better to address the underlying stress so that your body can do what it was designed and equipped to do!
Learning to use your breath empowers you to be able to change your physical, mental and emotional state, reducing stress or anxiety, increasing vitality and boosting clarity and energy.
We will use the most indicated techniques for you, based on what you are currently experiencing and on what you are wanting to achieve or experience.
I both guide you though techniques during your appointment and also give you techniques which you can practice on your own to support you outside of your appointments.
My approach to health involves a strong focus on mind body spirit - this means that we not only focus on helping you to relieve your physical symptoms and improve your physical health but we also consider the other aspects of you which are just as important when it comes to your health and well being!
I also offer a range of energy modalities which when incorporated in with your naturopathic consultation can balance things in a different way to herbs or nutrition and are also great for those times where you just need to come in, relax and be gently supported back in to balance..
Client feedback:
Annabel has been my Naturopath for the past few years and during our sessions I always sensed that her intuition and wisdom went deeper than her naturopathy knowledge. I felt she was not only sharing her skills as a naturopath but giving me so much more- I always walked out of our sessions feeling more in tune with myself and definitely more grounded. I later learnt that Annabel was also a breathwork facilitator and did energy healing which excited me greatly as I had been reading a lot and trying to educate myself in both of these methods as I navigate physical and emotional changes in my life - Claudine
I have found Annabel to be extremely knowledgeable and thorough and a pleasure to work with on my health issues.She is well versed in both physical and meta-physical issues and I would have no hesitation in recommending her to anyone wanting to get to the bottom of what is ailing them- Alison
I came to Annabel with major digestive problems and hormonal issues.  I'm very thankful for her patience and understanding, her willingness to truly listen, and work with me in a holistic way. Working with Annabel has brought a health to my body that I've not experienced for years.  I now have an internal well-being that empowers me to deal with other aspects of life- Kay
It is with great pleasure that I wrote in support of the wonderful support that Annabel provides her clients. I first started seeing Annabel in her capacity as a naturopath as part of my journey to be as proactive as possible in seeking a way forward with my fertility challenges. Annabel has proven to be incredibly skilled and has provided me with support with my mind, body and spirit. Throughout my time seeing her, I have since experienced her skill and care in energy work as well as loving every minute of Chakradance sessions with Annabel. She has supported my wellbeing on so many levels as I have journeyed through a very difficult period in my life-KarenR
Annabel is a compassionate and knowledgeable practitioner whose breath work and healing sessions have helped me immensely in managing stress and difficult emotions. I highly recommend her services as she works with her clients to live their best life using naturopathy and holistic treatments- Karen B
I have been seeing Annabel for several weeks and I can't recommend her services highly enough, I have been undergoing some major spiritual upheaval and seeing her every week has been my saving grace. She is truly insightful and talented and her ability to work with energy and matters of the soul are amazing.- Krystal