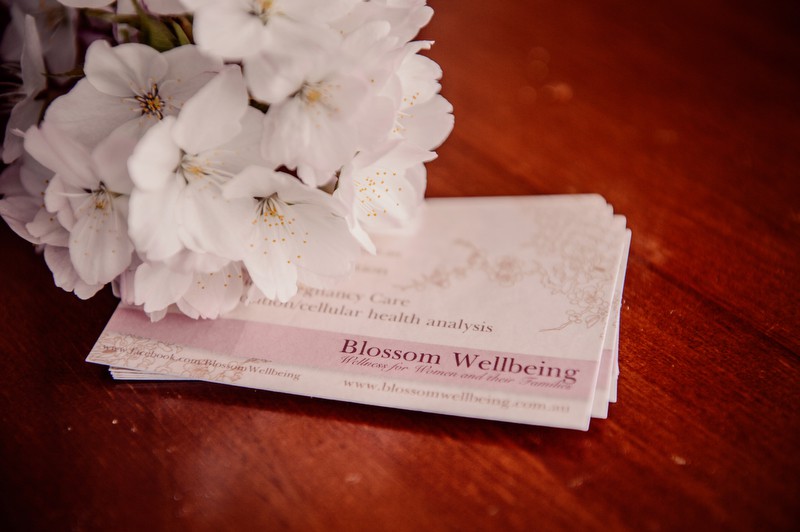 Naturopathy
Naturopathic health care aims to support you in not just clearing your symptoms but also addressing what caused them in the first place so that you can prevent them from coming back and we can improve your overall health in the meantime!
A consultation involves taking a detailed case history, looking into the health of all systems of your body and looking at all of the factors which might be impacting upon your health and wellbeing. From there we can create an approach to holistically support you back in to balance, boosting your energy, health and well being.
My approach to health involves a strong focus on mind body spirit - this means that we not only focus on helping you to relieve your physical symptoms and improve your physical health but we also consider the other aspects of you which are just as important when it comes to your health and well being!
Alongside any dietary changes, boosting your nutritional status or supporting your body through herbs we may also incorporate some holistic coaching (great to help you to make the changes that you need to make to improve your health and feel better!) alongside breathwork or other helpful strategies to reduce stress.
I also offer a range of energy modalities which can balance things in a different way to herbs or nutrition and is also  great for those times where you just need to come in, relax and be gently supported back in to balance..
Naturopathic Services
The Naturopathic approach treats each person as an individual, so treatment will be tailored specifically to meeting your own individual health needs, both immediate as well as longer term. It involves looking at your health holistically focusing not only on symptom relief but also looking each of the factors which are influencing your health such as your diet, stress levels and other lifestyle factors. Your treatment approach may then include nutritional or herbal supplements, stress management strategies and dietary or lifestyle recomendations.

I offer a mind/body/spirit approach which includes naturopathy along with coaching to support you in creating change along with optional breathwork and energy work for deeper transformation.
I utilise both in clinic and functional pathology testing where appropriate to assist  in gaining a greater understanding of your health when necessary.
Initial 60 minute naturopathic consultations are $147
Follow up naturopathic consultations $89-$147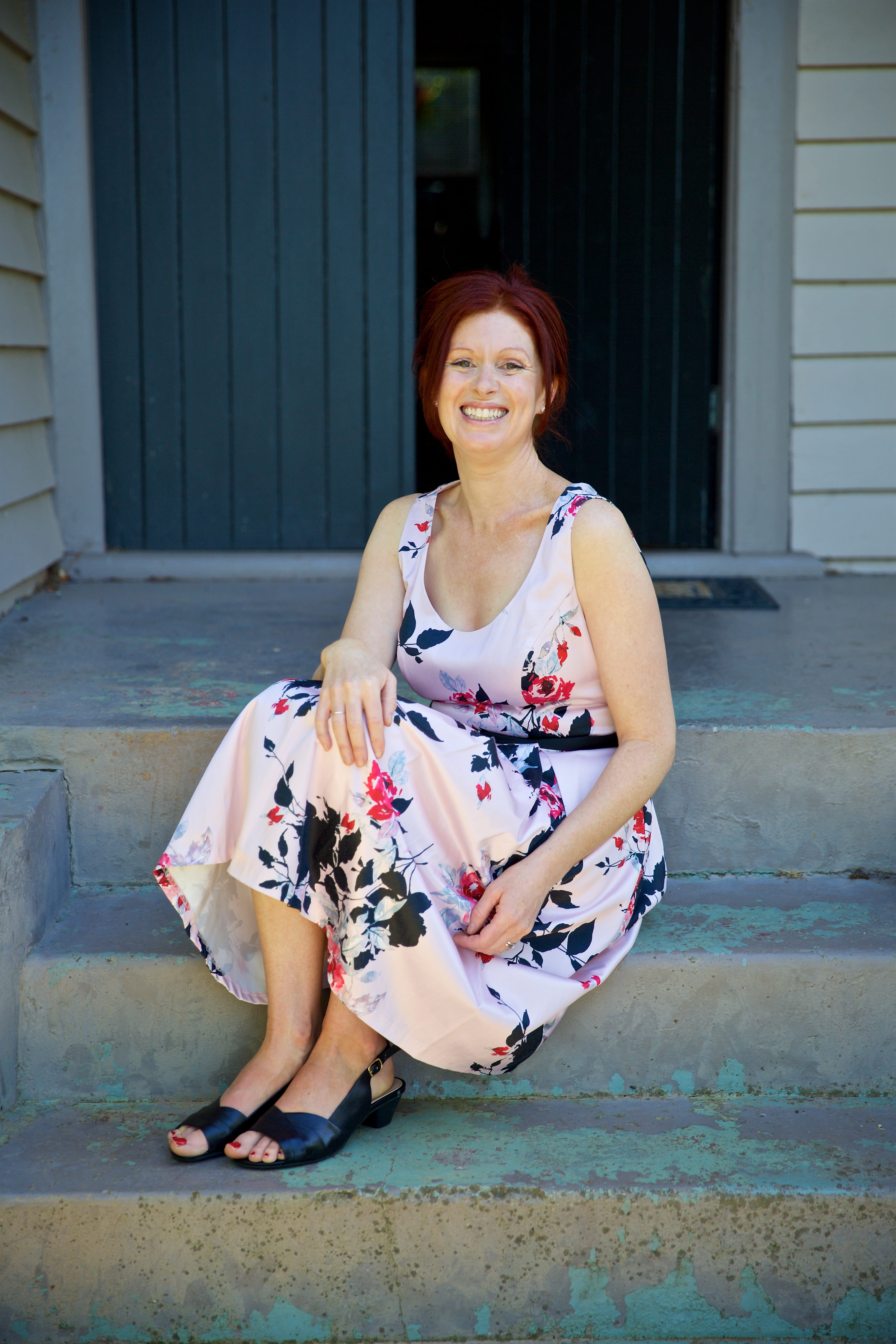 I offer naturopathic and holistic health support with a special focus on:
womens hormonal imbalance

PMT and other period problems

PCOS, fibroids, endometriosis, adenomyosis


menopausal symptoms

stress & adrenal fatigue

fertility/pre-conception/pregnancy/postnatal health

weight loss

holistic health support for highly sensitive or empathic women

anxiety and overwhelm