Get My Simple Steps for Tired Mums To Reduce Stress & Boost Energy!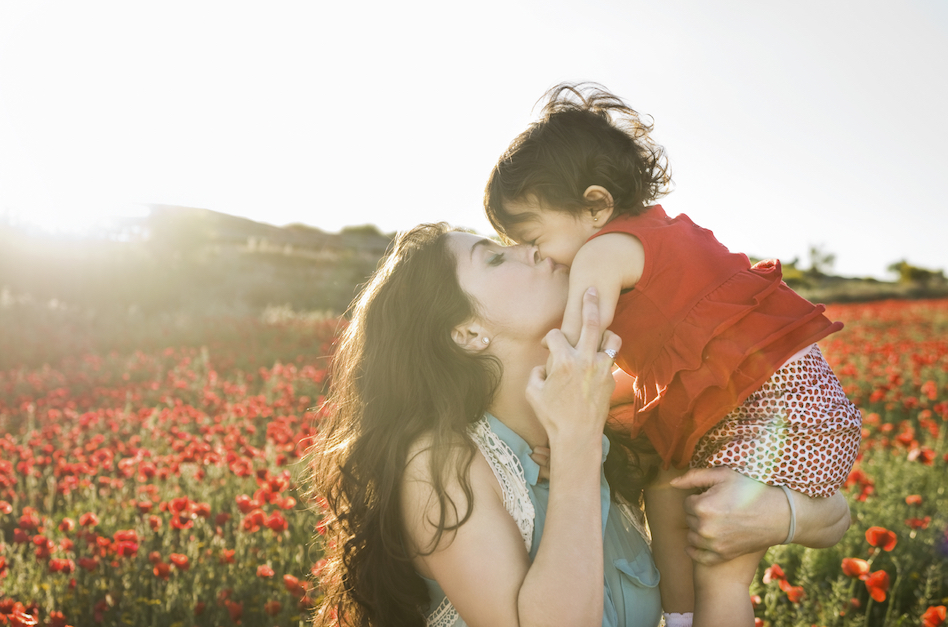 Tired of being tired? Not enjoying motherhood as much as you know you could be?
Are your own needs always last on the 'to-do'list?
Download my popular audio discussion outlining  simple steps that you can take to help you start to feel energised, calm and in control.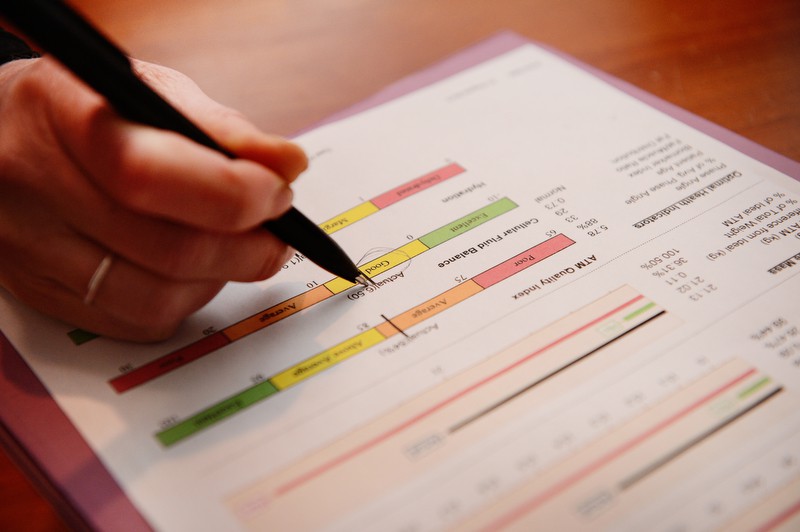 Are you experiencing digestive issues
?
I offer a range of tailored Digestive Health and Gut Healing Programs.
Take the digestive health questionnaire to find out which one is right for you!
What's Your Stress Level?
Overwhelmed, irritable or anxious?
Fill in the stress questionnaire to determine where your stress levels are at and how you can improve them.