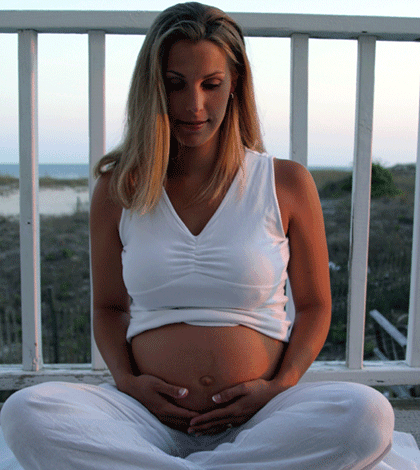 Blossom Wellbeing is passionate about supporting the health of women before, during and after pregnancy.
Are you pregnant or planning a pregnancy?
Would you like to know how to support your fertility naturally through your diet?
Or perhaps you'd like to know how to naturally balance your hormones to regulate your cycle and enhancing your ability to conceive?
Your baby's health is influenced by your health and nutritional status, not just during the pregnancy, but also long before birth.
I highly recommend that all couples undertake pre-conception health care prior to becoming pregnant.
If you have missed the pre-conception stage and are already pregnant- even more reason to improve your health and nutritional status now to give your baby the best start in life, and allow you to experience a healthier, more enjoyable pregnancy!
Perhaps you have been having difficulty conceiving? Or have experienced recurrent miscarriages or health problems during previous pregnancies?
If you have been diagnosed with polycystic ovarian syndrome or endometriosis, we can also help you naturally manage these conditions with enhancing your fertility in mind.
Whatever your hormone balance, I can help you to best support your body, to give you the best chance of a healthy conception and pregnancy. Annabel can also provide naturopathic support alongside IVF and medically assisted fertility treatment.