I'm So Tired…..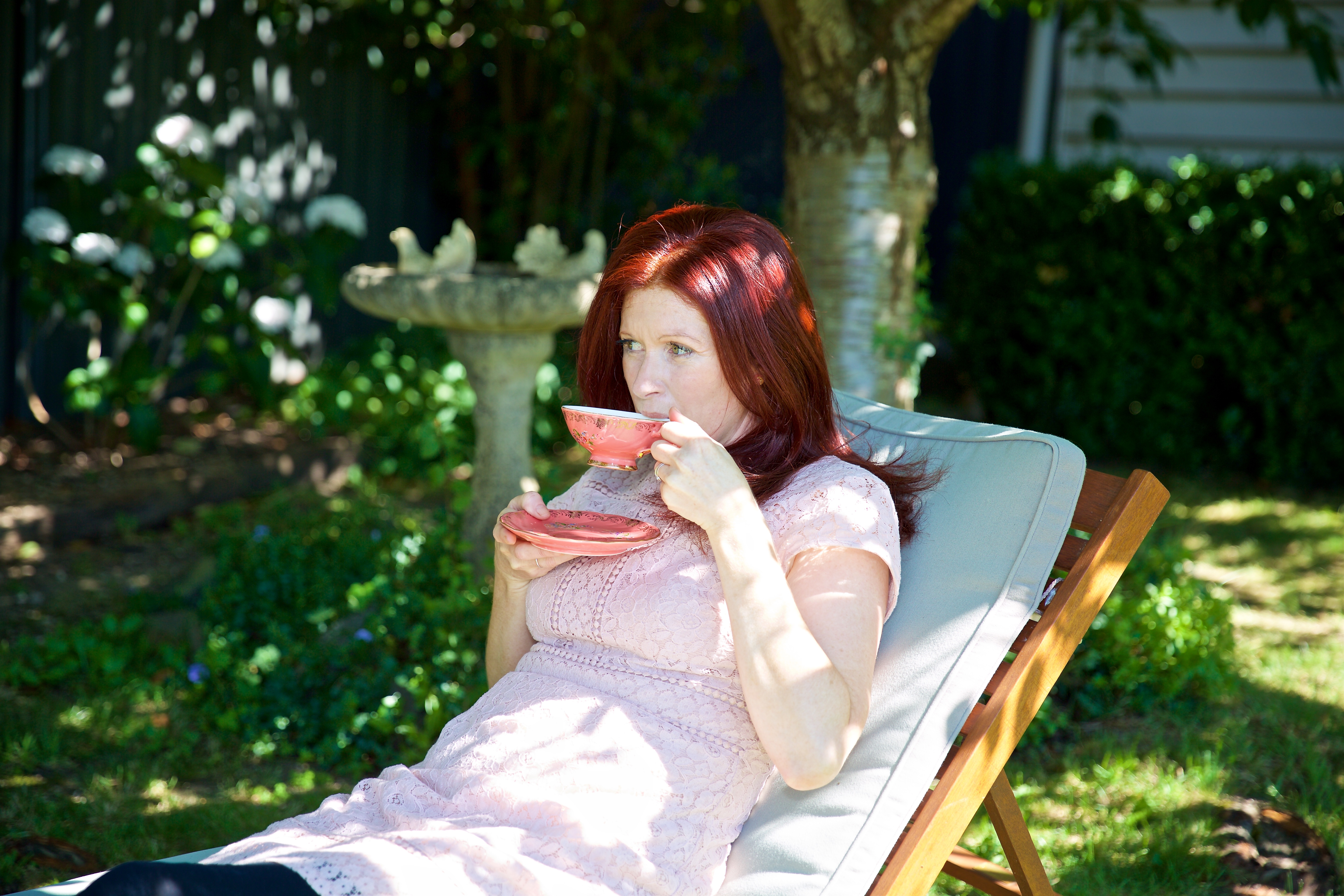 I'm SO Tired..... 3 Session Package- From Tired To Inspired!

You wake tired, maybe with a sense of dread about how you're going to get through the day..
Your head is foggy, your body feels heavy..
You don't actually even remember the last time you woke up feeling refreshed regardless of how much sleep you've had- maybe before you had kids?
But despite the fact that all you want to do is go back to bed and sleep for another 3 days, your kids are ON! There are breakfasts and lunches to be made, bickering to referee AND you've also got to get yourself ready for work or whatever your day entails..
But you push on because that's what you've been doing for the past however many years..getting through..running on the daily treadmill doing what needs to be done to keep the family afloat..but by the time you've dropped the kids at school your stress levels are through the roof (because it doesn't take much to set you off these days) and you feel like you've already done a full day's work and it's only 8.45am!
You know about self care and know that you need to do it but you just don't ever seem to have the time or energy..
How can you find time to go to the gym and make green smoothies and eat paleo (when the rest of the family refuses to) when most mornings you don't even have time for breakfast?
Meditate? Your head is so full of to-do lists and you'd get just get interrupted by someone needing something so what is the point?
I get it! I'm a Mum too and I've experienced days where I've collapsed on the floor in a flood of tears because I'm feeling sooooo tired and depleted and there doesn't seem to be an end in sight..
Thankfully I no longer experience those days and I would love to support you to not experience them either!
Lets work together to create a sustainable plan to help you stop the overwhelm and get your energy back.
We will address any aspects of your physical health such as nutrient deficiencies or tired adrenal glands and I'll also give you some individually tailored supplements or herbs for you to start on straight away which can make a BIG difference in a short amount of time.
And then you'll actually start to feel like you have the energy and the head space to start implementing the things and the strategies that will help you to navigate the busyness of motherhood with more energy and less stress!
And I'm not going to make you join a gym, go paleo or ferment your own vegetables! (unless you want to)
Program includes 3 fortnightly Sessions (in-person or online/phone) and the first bottles of your individually tailored supplements
$475 (payment plan also available)
Client Feedback
I have found Annabel to be extremely knowledgeable, thorough and a pleasure to work with on my health issues.She is well versed in both physical and meta-physical issues and I would have no hesitation in recommending her to anyone wanting to get to the bottom of what is ailing them - Alison
Annabel treats the whole person taking in to account the situation you are in. No potions, no tricks, just real practical advice for busy people. Advice that helps to achieve a better feeling of mental, emotional and physical wellness- Emma