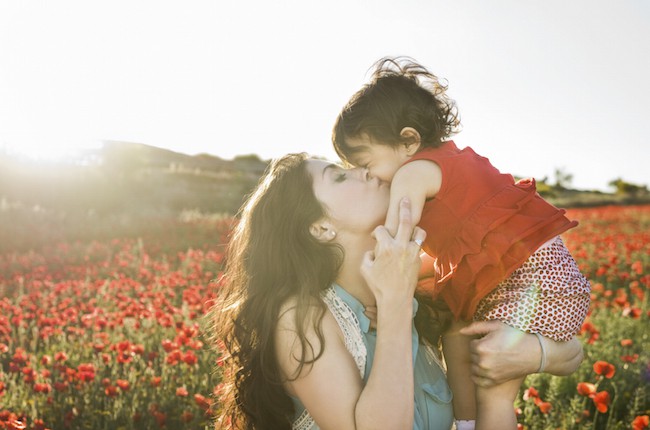 Health Coaching for Mums
When you are caring for a growing family, it's also very important to ensure that you are caring for yourself as well.
Tired? Stressed? Weight problems?
Annabel has the tips and tools to help you overcome these issues so that you can feel vibrant, energetic and well again.
Do you feel like you're on a daily treadmill as you try to meet everyone's needs?
Has your own health slipped down the 'to- do' list?
Are you always tired? Often stressed or a bit grumpy or lacking patience with your children?
Do you know that you're not enjoying the daily juggle of being a Mum whilst meeting other responsibilities?
Do you feel less healthy since you became a Mum?
Are you still recovering from years of sleep deprivation? Or struggling to lose weight ( especially around your middle)?
Do you feel like you're on a daily treadmill as you try to meet everyone's needs?
Are your hormones still out of whack after pregnancy?
You CAN enjoy m
otherhood AND great health!


 I work with many Mums who feel as though they are constantly juggling family and work commitments which has lead to their health, energy levels and general enjoyment of life being affected!
As a Mum myself, I understand the challenge of balancing what we need for ourselves to feel healthy and happy with meeting the needs of family, work and other commitments and how easily our own health and well-being can slip down to the bottom of the 'to-do' list!
I enjoy helping Mums to enjoy greater health on all levels so that they can continue to do what needs to be done each day with renewed enthusiasm, energy and enjoyment whilst maintaining also their own health and selfcare.
There's the saying that "When Mama ain't happy, ain't no one happy!"
Being a Mum is an important role and YOUR health and happiness affects all of your family! When YOU are happy and healthy, your whole family benefits. Self-care is not selfish, it is a necessary part of being a Mum.