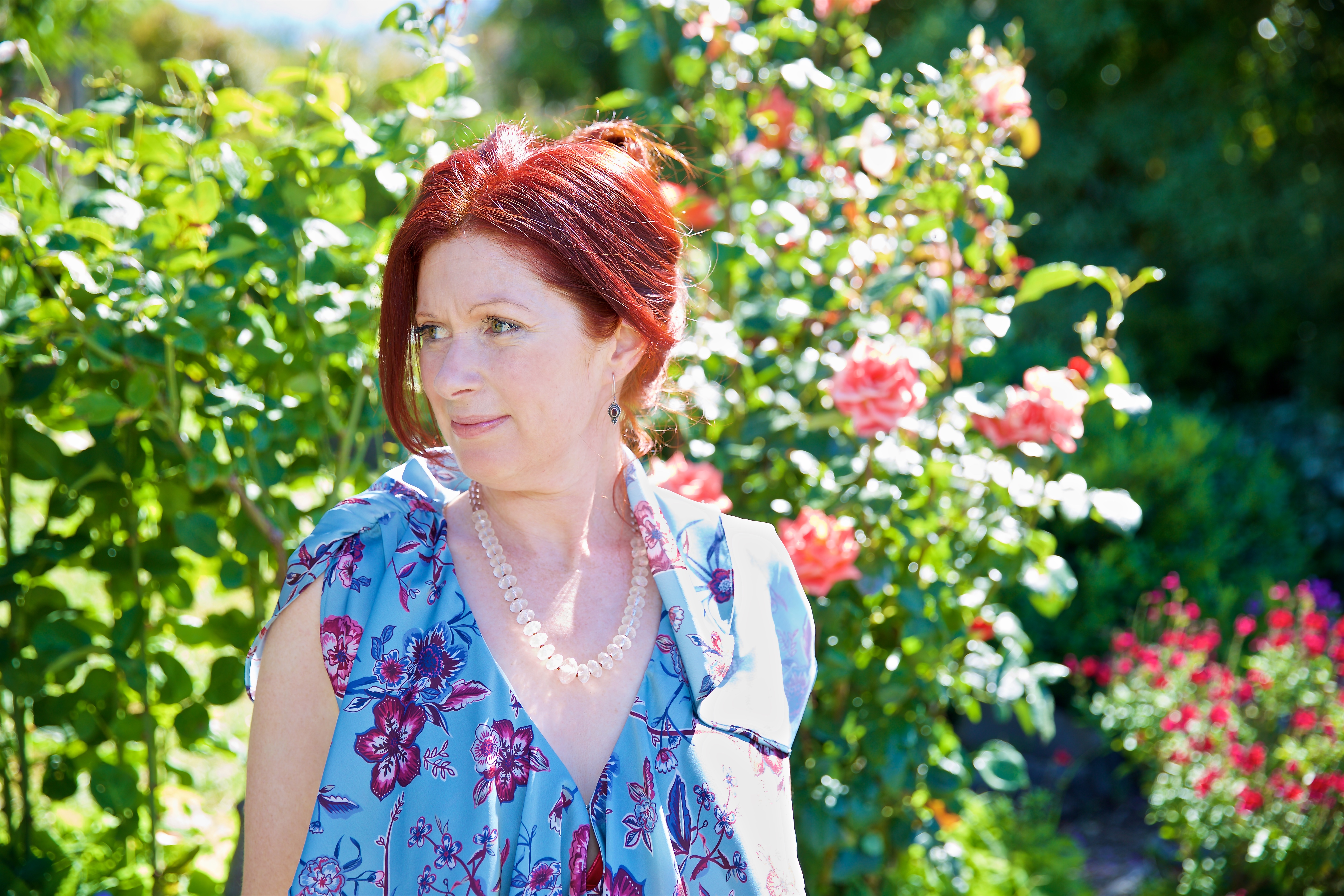 How are your energy levels?
If the answer is anything other than FABULOUS, then it's time to get some help.
Nerves on edge and feel like you're trudging through a fog of fatigue whilst mulittasking (physicall, mentally and emotionally!) and just trying to keep on top of it all?
Peri-meopause making you feel a bit like a moody teenager except your 100x more tired at the same time?
I can support you to increase your bandwidth, recover your energy in easy, doable ways, and help you reclaim your natural zest.
Here are just some of the results my clients experience (and you can too):
stop being that tired, cranky Mum you said you'd never be
show up for your work with enthusiasm and curiosity
think more clearly- no more brain fog!
laugh it off when your kids bicker instead of feeling like you're going to explode!
rediscover your libido and your joy for life
have WAY more energy for yourself
go to sleep easily, and stay asleep all night long- no more being so tired but too wired to be able to sleep..
have plenty of energy to spare for your beloved at the end of a busy day
handle the ups and downs of life with ease and equilibrium
master the art of feeling spacious, even when life is busy and crowded
have a lot more patience with your kids or that family memeber who used to trigger you..
let go of chronic overwhelm, even when your life feels busy
more easily keep your balance when things go pear-shaped
forgive yourself when you make mistakes
get off the daily treadmill of struggle, stress and self-sacrifice
regain your enthusiasm and enjoyment for life..no more survival mode treadmill..
take the pressure off your nervous system so you can properly relax
restore your body's reserves and repair the damage from years of depletion
repair your body's natural healing mechanisms so they can do their job of restoring balance and vitality
This is for women from all walks of life who feel overwhelmed, overburdened, over-sensitive, frazzled, permanently tired, short-tempered, frustrated, dull or stressed.
In other words - almost all of us.
The good news is, those feelings of stress, overwhelm and irritability aren't natural to you or to your body.
They can be radically changed, through simple yet potent techniques that anybody can learn.
And I'm here to teach you.
We'll work together over 6 weeks with 4  1:1 sessions of breathwork (all sessions are currently online through zoom), a powerful technique proven to sweep away stress and emotional buildup, like releasing the valve on a pressure cooker.
We'll use a combination of tailor-made herbs and nutritional support, to give your body the support she's been craving for years.
During the 6 weeks I will guide you through several different breathing techniques to help you quickly let go of stress, boost your energy and clear the stress-related brain fog.
You will also receive guided audios of the technqiues to continue to use them in your daily life to reduce stress, anxiety and overwhlem.
This is a lifetime investment, because you will learn amazing skills to take great care of yourself, your energy and your body, in an easy and doable way.
Your choice is simple.
Keep trying to handle everything with depleted reserves, like a car running on the smell of an oily rag.
Or give yourself and your loved ones the gift of a woman at the top of her game, revitalised and balanced and relaxed.
Your kids will thank you!
6 Week Package includes:
4  1:1  breathwork sessions online through zoom or via phone
Individually tailored herbs and nutritional support to support your physical health and boost your energy levels
Guided audios to support you in between our sessions
Email support in between your sessions
Investment in your health and wellbeing $875
Client feedback:
" I didn't even know what breath work was until I started working with Annabel who incorporated breathwork alongside naturopathy. Well I never! It was powerful, raw, beautiful, amazing and shifted things out of my body that I never knew I was holding onto. Since that first session I have worked with Annabel using breath work for many and varied reasons, with the main reason to ground and centre myself. It has healed past trauma, improved my immune system and enabled me to access the unity of life."- Julie
Client Feedback:
"Annabel is a compassionate and knowledgeable practitioner whose breath work and healing sessions have helped me immensely in managing stress and difficult emotions. I highly recommend her services as she works with her clients to live their best life using naturopathy and holistic treatments"- Karen
"I have been seeing Annabel for several weeks and I can't recommend her services highly enough, I have been undergoing some major spiritual upheaval and seeing her every week has been my saving grace. She is truly insightful and talented and her ability to work with energy and matters of the soul are amazing."- Krystal
"After a session with Annabel, I was blessed with a lighter brighter outlook and feeling of peace.
I've changed my lifestyle with her guidance and support as well.
Annabel's sessions were simply amazing. I'm full of energy, in spite of the heat. And making healthy choices!!"- Carole