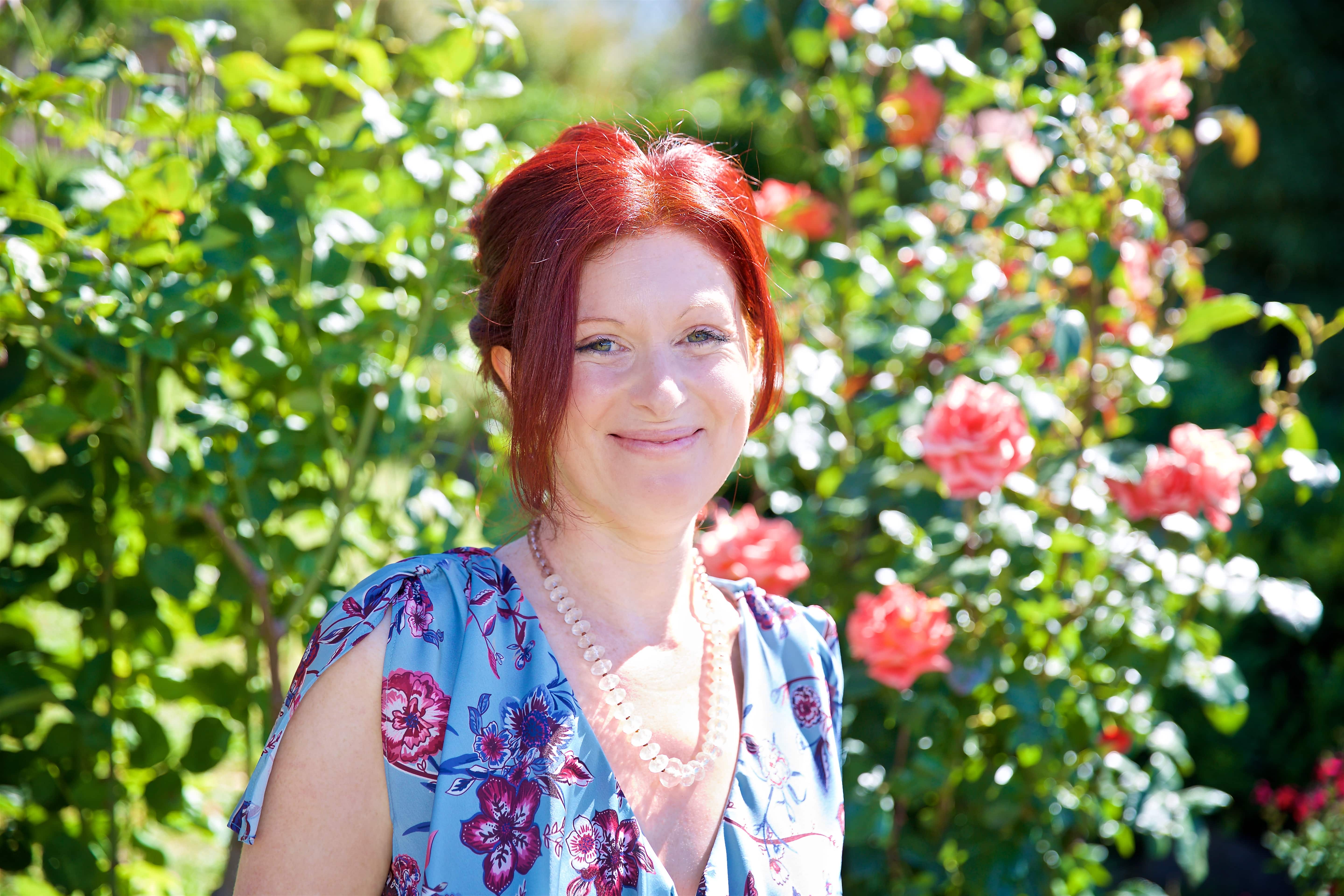 Despite having made some positive changes, you still feel like you're struggling a little and you KNOW that you could be feeling better!
You can tell something is out of balance or needing to be looked at at a deeper level- it's not just about another eating plan or a vitamin deficiency..
You also know diet and self care and nutrition are important, but there's so much more to you than just your physical aspects.
Let's dive into your inner world and complement the practical changes that you're currently making or that you've already made.
In the 3 session Body Mind Soul Balance package, we'll look beyond the surface of what is going on.
We'll uncover who you are at a soul level, including the gifts you're here to share and how you can embody them in your life.
Using energy work and breathwork, we'll clear out a bunch of the old stagnant energy, emotions, and belief systems which are no longer serving you.
You'll discover the healing power of using your own breath to release stress and emotions from your body whilst tapping into your inner wisdom and strengthening your connection to your intuition.
Your breath is your very own in built stress releasing, healing tool.
Breathwork is a form of active meditation where you use your breath to release stress and clear out stuck energy and emotions, let go of unhelpful patterns of thinking and shift your perception of yourself and your outer world.
A breathwork session is a bit like an energetic or emotional detox, supporting you to let go of the 'stuff' that you no longer need, allowing you to emerge feeling lighter, clearer and stronger within yourself.
Working with your breath brings you back to yourself and your body, grounding you and clearing away the static and built up stress and emotions from the busyness of life.
A breathwork session also gives you the space to connect with your intuition and your inner wisdom, which often gets overlooked as we're rushing about in our daily lives.
Alongside breathwork, we'll use energy healing and alignment sessions to support you in letting go of the energetic baggage that's keeping you feeling stuck, stressed, and out of balance.
This Body Mind Soul Balance Package includes 2x 60 minute energy healing/breathwork sessions and a Soul Realignment Akashic records reading, clearing and coaching session as well (these sessions help you to tap into and embody your soul level gifts and support you in gining a deeper understanding of what you're here to experience and share!) along with personalised flower essence drops to support you on a mind, body, spirit level in between sessions.
These three sessions will support you to create more balance on a deeper level, so that you can stop trying to treat symptoms and start making real progress toward the most alive and vital you.
Client feedback
I have been seeing Annabel for several weeks and I can't recommend her services highly enough, I have been undergoing some major spiritual upheaval and seeing her every week has been my saving grace. She is truly insightful and talented and her ability to work with energy and matters of the soul are amazing- Krystal
Annabel is a compassionate and knowledgeable practitioner whose breath work and healing sessions have helped me immensely in managing stress and difficult emotions. I highly recommend her services as she works with her clients to live their best life using naturopathy and holistic treatments- Karen
I must say I was very surprised by just how good a remote healing session was with Annabel. I have had a range of healings over the years, and I would say I'm quite picky. The healing was very effective and had lasting results leading me to have several more healings and then try the Soul Realignment. I found the soul session to be amazing and incredibly helpful. I would recommend healing and soul sessions with Annabel without reservation- Claire
After a session with Annabel, I was blessed with a lighter brighter outlook and feeling of peace. 
I've changed my lifestyle with her guidance and support as well. 
Annabel's sessions were simply amazing. I'm full of energy, in spite of the heat. And making healthy choices!!
I truly recommend the Mind, Body Soul alignment with her unique energy healing!- Carole